Private Jet Charters to Las Vegas All Year Round
Originating in Dallas, Vault Aviation knows a thing or two about big city lights, which makes a charter flight to Las Vegas one of our favorite itineraries to plan! Vault Aviation is widely known as the premier broker for trusted, glamorous private planes to Las Vegas, Los Angeles and even London.
A Private Jet to Las Vegas, Your Number One in Luxury
Even if you fly with another Las Vegas private jet company, come see the Vault Aviation difference. Check out some of our feature articles and read for yourself about the enduring excellence, comfort, and luxury that is our gold standard. We vow to do our best in order to give you the best. From the highest-caliber charter flights to Las Vegas to the lowest prices and finest amenities, putting our clients first is the true Vault Aviation style.
Vault Jet operates an On Demand business model, meaning we are here for you 24/7/365 whenever you need a plane. Do you need charter flights to Las Vegas from Chicago once a year or once a week, or perhaps a private plane to Las Vegas from somewhere else? Regardless of your flying frequency or destination, Vault Aviation will get you more for less.
Private Charter Flights to Las Vegas From Chicago, New York, & Miami
As the premier broker for private jets to Las Vegas, we know that our clients are always on the go, with shows and concerts, meetings to attend and games to win. We also know you have many private planes to Las Vegas to choose from, but we believe our value shines through, both in the quality of the aircraft and the opulent experiences we provide.
Let us demonstrate to you Vault Aviation's On Demand business model! We always deliver the very best in private jet charter flights to and from Las Vegas. We know your time is valuable and with access to McCarran International or Henderson Executive you never need to go far to catch your flight! So contact us for a quote and see how much of your time (and money) you could save with a charter flight to Las Vegas from Vault Aviation.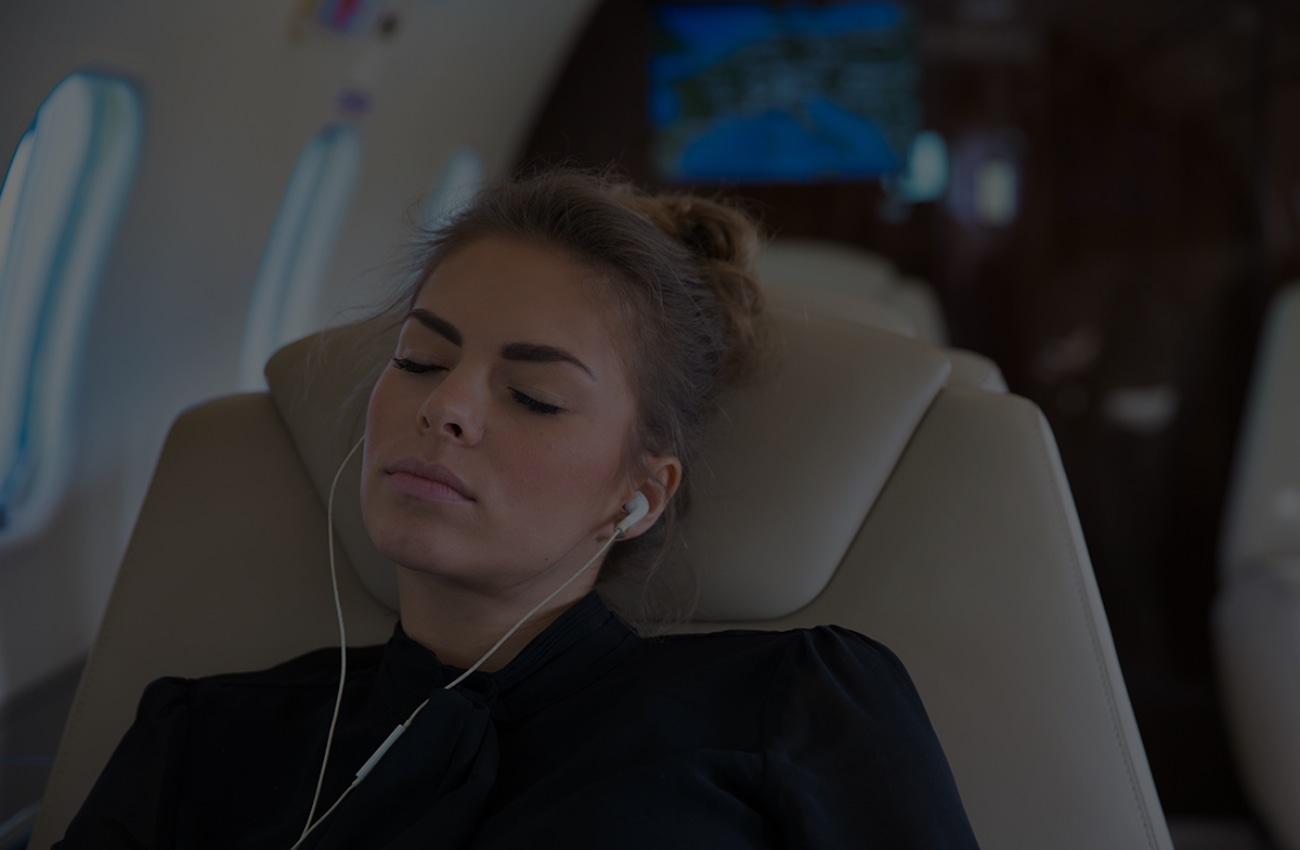 Not Just Charter Flights from Las Vegas to Chicago or NYC
Is Las Vegas not your scene? Maybe you're looking for somewhere less neon and more natural? Would you rather fly across the Atlantic and visit the real Eiffel Tower? Whatever city you're feeling, Vault Aviation can provide a private jet to get you there.
Whether it's a private jet charter to Las Vegas, Dallas, New York or Dubai, Vault Aviation's #1 priority is always safety. Rest assured we will always provide you the best value, service, and safety.
Tell us where you want to go and when, and we'll do the heavy lifting. Contact our On Demand experts at Vault Aviation and get a quote for your next private jet to Las Vegas today!