Maybe you're already an avid international traveler or maybe American business trips are more your pace, either way, these 7 international airports are absolutely stunning and might just make you want to visit.
Of course, private airports give the most in leisure, convenience, and time-savings – but there is something to be said about these public mega-airports as well. Let's look at the top 7 airports of the world – and why they are wowing travelers!
Vancouver International Airport (YVR)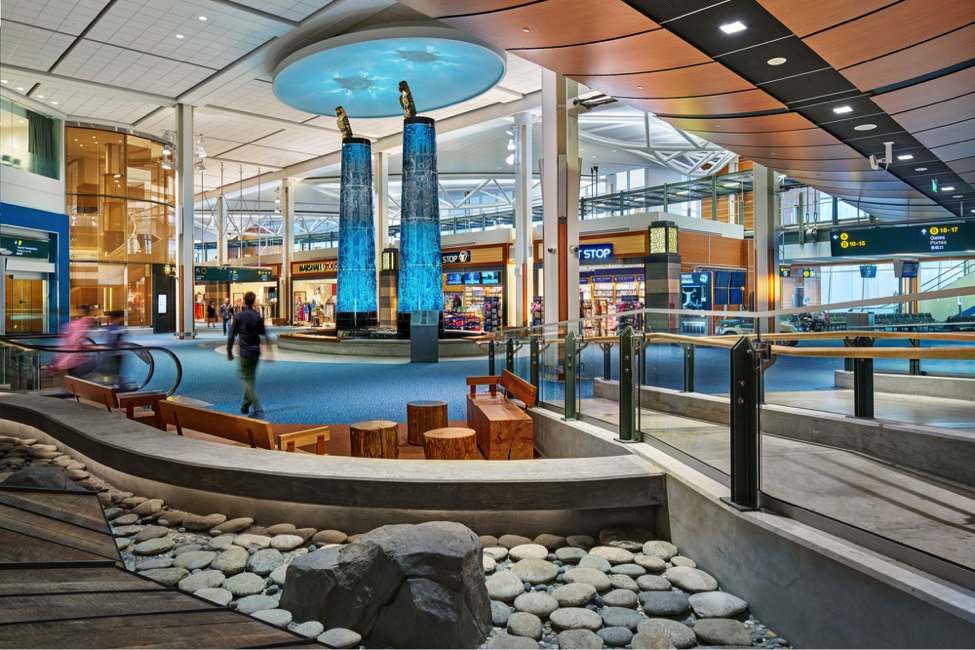 The only Americas airport making it onto this list is given to Vancouver. Not only is it beautiful and highly-functional, it tries to instill a feeling of calm – even as you rush to catch your flight.
Additionally, just because this airport is busy (over 24 million travelers a year) doesn't mean it often runs late or is overly congested. Have a long layover? They have a sizable art collection you can view as you wait – or, zip into the city, as the commute is short and straightforward.
Hong Kong International Airport (HKG)
Seeing over 70 million flyers a year, this airport (made on an artificial island) is one of the busiest on this list – but of course, that only means they are that much more efficient.
Don't want to participate in the 'normal' layover activities (like drinking coffee while staring at the planes taking off and landing?), then play a round of golf near Terminal 2.
Incheon International Airport (ICN)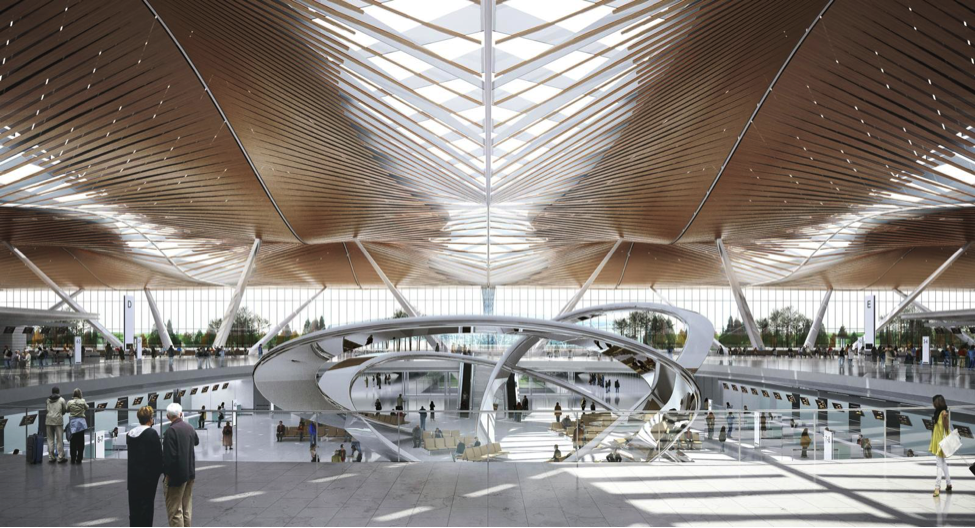 Incheon International Airport in South Korea is just outside of the capital, Seoul, but with their extensive, fast, clean, and wifi enabled subway system, it's hardly a hassle to zip out to the airport or back into the city.
Additionally, there are craft, cultural, and art events at the airport often, which means you will most likely be entertained and able to witness Korean culture, even if you never leave the airport.
Just want to relax? There is a Korean spa (jimjilbang) and hotel in the airport too.
Tokyo Haneda International Airport (HND)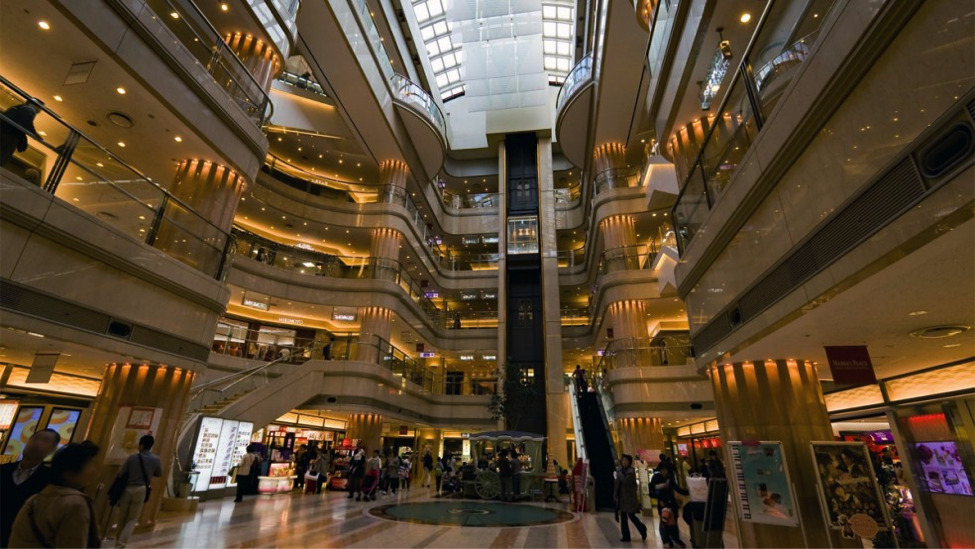 This airport looks and feels like a mall with its many floors of shops, entertainment, and eateries. Plus, it's run with the same proficiency and emphasis on timeliness as the Japanese train and subway systems.
And with just shy of 80 million passengers a year coming through, beginning, or ending their travels at Haneda (fifth busiest in the world), it's no wonder the airport is run well, kept well, and looks great.
Munich Airport (MUC)
If you've never visited Munich or their Munich Airport, you had better add it to your wish list, as it is a sight to be seen with it's gorgeous, yet airy glass-architecture.
Want to put a little activity into your travel? Then Munich is the obvious choice, as their Visitor's Park has mini-golf and even a surfing wave pool.
Hamad International Airport (DOH)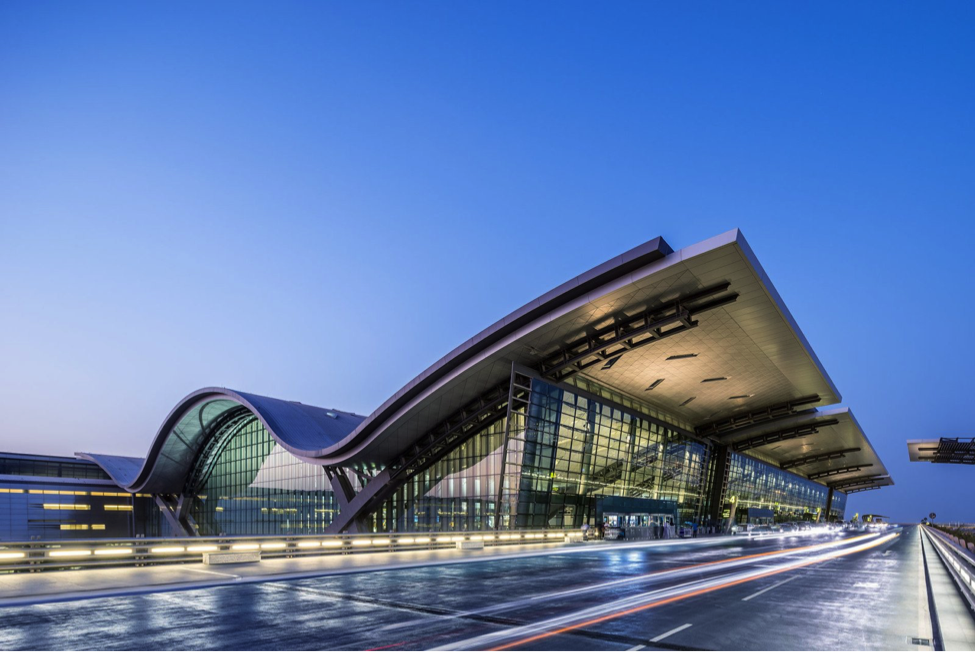 Hamad is a feat to see both inside and out and cost almost 16 billion to construct. However, it was all worth it as it is widely considered an architectural jewel as well as the most luxurious airport in the world.
Hamad Airport is also the home to Qatar Airways and a hub for business routes in Qatar.
Singapore Changi International Airport (SIN)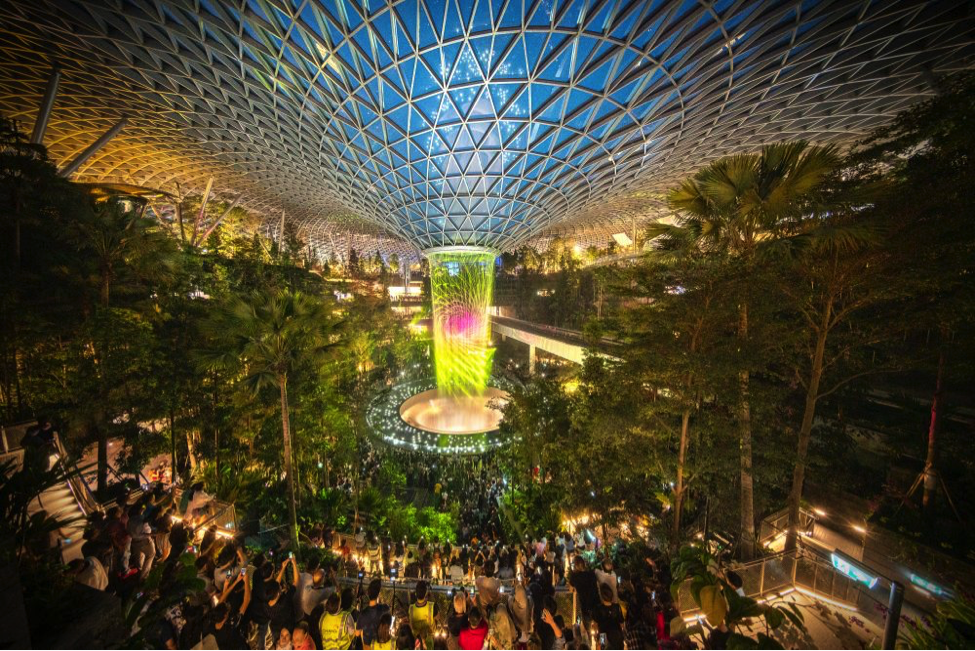 Impressive not just for its gorgeous construction and indoor waterfall and rainforest, but because it is the picture of efficiency, speed, and politeness.
Singapore's international airport has been widely lauded as the number one airport in the world since it's updated unveiling – but who will steal the title from them in the future?
Want to visit these beautiful airports (and their cities)? Contact Vault Aviation for a free quote for your next private jet charter trip. Whether it be for business or the sheer adventure – we can get you there!