This year has been a tough one for travel, but that doesn't stop people from needing a vacation, especially as COVID-burnout continues to be seen in many industries. And with winter right around the corner, it is the time to (safely) ditch the cold and fly to a private jet charter island destination!
Vault Aviation loves to take this time of year to look toward top travel destinations, and especially the warm, luxurious ones. Plus, because private jet charters have more options of airports to fly into (with many more airports around the world being private than public) your travel options truly are unlimited with our On Demand private jet charters to the top island destinations!
Jamaica
2020 has been stressful for many, from essential workers to front line, entertainment, sports, cuisine, and more – but Jamaica can help ease that stress and bring in some relaxation for the end of the year. And we think you (regardless of your industry) deserve that!
Jamaica reopened its borders to international visitors in June, with guidelines to be reviewed every two weeks (currently needing a negative test within 10 days).

Resorts are reopening gradually, like Sandals, Tryall, and Sunset at the Palms throughout the summer. This means they have had months to prepare and clean, getting their safety measures in place and ready for the 'winter boom' of cold-weather flee-ers.
The Bahamas
In July, the Bahamas opened to welcome overseas visitors. But because regulations have changed a few times over the past months (and may continue to as COVID-19 proceeds to develop) travelers are encouraged to look into specific needs and regulations for their trip dates – or ask their Vault consultant.

Whenever you are able to go, we recommend getting to the Bahamas in luxury on a private jet charter. If the steps to get into the country are rigorous and stressful, at least Vault can make your air travel seamless and help you know what needs to be done prior to your departure.
Customer care has always been a pillar of Vault Aviation, but now we are taking it even further by doing everything we can to make your trip as smooth and seamless as possible, even in the stressful times of 2020.
Saint Lucia
Saint Lucia officially reopened its borders in June. Like some of the above locations, visitors arriving from outside of the Caribbean must provide a negative Covid-19 test taken within seven days of arrival.

As for safety once you arrive, all hotels on the island have applied new, required Covid-19 cleaning certifications and regulations including protocols for sanitizing luggage on arrival, staffing a nurse's station, raising housekeeping standards, providing hand sanitizer, and rearranging dining areas to meet social-distancing requirements.
United States Virgin Islands
The United States Virgin Islands entered the third of its five reopening phases, which include welcoming travelers who have a negative COVID test within five days of entry.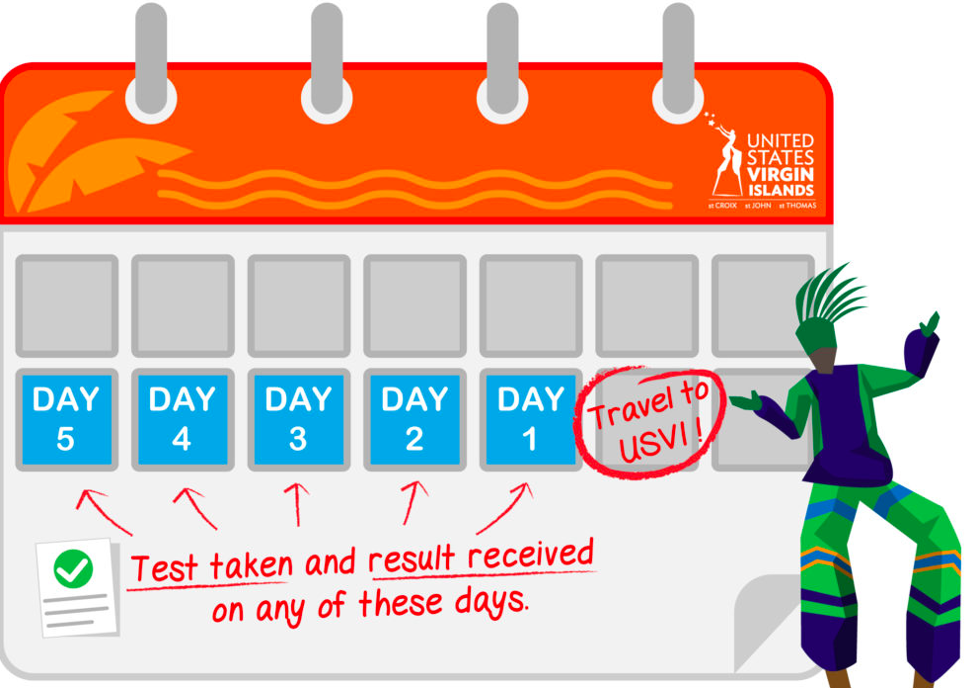 Up until the pandemic, the US Virgin Islands was on track to host 1.5 million cruise passengers this year, 1.4 million of them to St. Thomas. And they host thousands more visitors by air – both private and commercial – every year. Though this year they have seen a dramatic decline in travelers, they are still one of the most popular island destinations this winter!
Travel in Luxury with an On Demand Private Jet Charter to a Warm Island Destination!
Vault Aviation can get you to your island destination faster, and in luxury and comfort – so you can begin to relax and enjoy your vacation before you even arrive.
Contact Vault Aviation today and Fly Like a Champion this year!