all-inclusive | On Demand | 24/7/365
Private Jet Charter Experts
Vault Aviation is the trusted source for all of your private aviation needs. Fly where you want, when you want, on whatever plane you want without any membership fees.
On Demand Jet Charter
Vault Aviation's On Demand private jet charter model provides all the benefits of aircraft ownership without the headaches. On Demand allows you to fly where you want, when you want, on whatever plane you want. Whether you fly once a year for vacation or once a week for business, Vault's On Demand program has a solution for everyone's needs.
Vault Aviation MAX Jet Card
The Vault Aviation MAX Jet Card uses fixed hourly rates to calculate the maximum amount you'd have to pay for a flight. Vault uses the same process to source aircraft for MAX Jet Card members that it uses to source aircraft for our On Demand flights. The end result is almost always being able to provide MAX Jet Card members with a price that is below their fixed rates.
While other private jet companies in Dallas bombard and annoy you with pushy sales pitches and emails that land in your spam folder, Vault's private jet advisors act like advocates on your behalf. Our advisors are trained not as expert sales manipulators, but as agents, securing the safest luxury options at competitive prices which we negotiate down in your favor.
From Superbowl champions to league MVPs to baseball Hall of Famers, from hard-working business people to financial innovators to Texas ranchers and presidential candidates – Vault's advisors have met the needs of the most high profile clients.
Vault Aviation has access to private jets available for charter around the globe. We put the world's best people on the world's best planes at prices our negotiators work hard to secure. With Vault, you'll get the following:
Service
It's your plane. Vault's expert advisors will handle any request – big or small – to provide a safe, comfortable, luxurious experience.
Transparency
Thorough explanations of every variable affecting the cost of each flight.
Integrity
Unwavering dedication to placing the clients' interests first.
Value
No upfront costs or membership fees. Simple pay as you go structure.
Safety
Safety is #1 – we only source aircraft from ARGUS or Wyvern safety audited fleets.
Flexibility
No blackout dates. Available 24/7/365. Airborne in as little as 2 hours.
Available Jets
Vault Aviation has access to every private jet available for charter across the globe.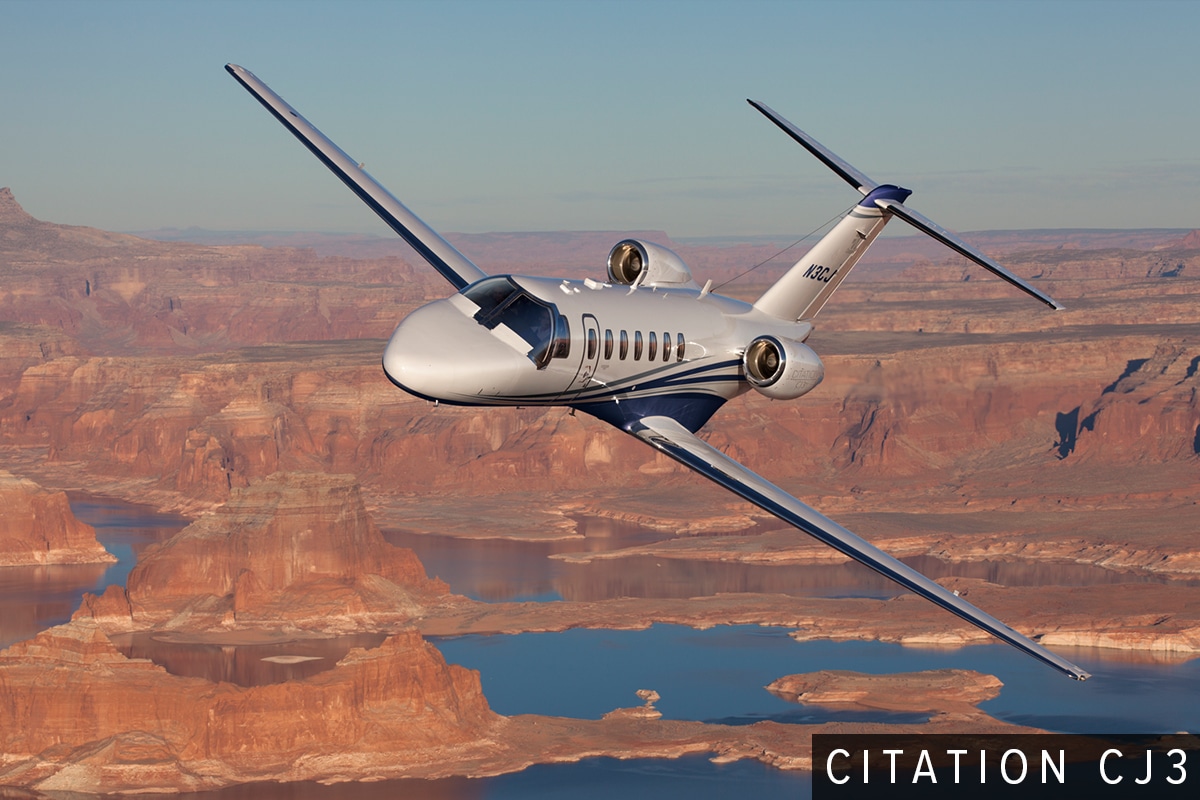 Details
Passenger Capacity: 4 to 7
Range: Up to 3.5 hours nonstop
Primary Benefits

Low hourly rates
Faster than similar-sized turboprop aircraft
Ability to land on shorter runways

Aircraft Types

Citation CJ2, CJ3, & CJ4
Citation V, Ultra, Bravo, & Encore
Hawker 400XP & BeechJet 400
Learjet 31 & 40XR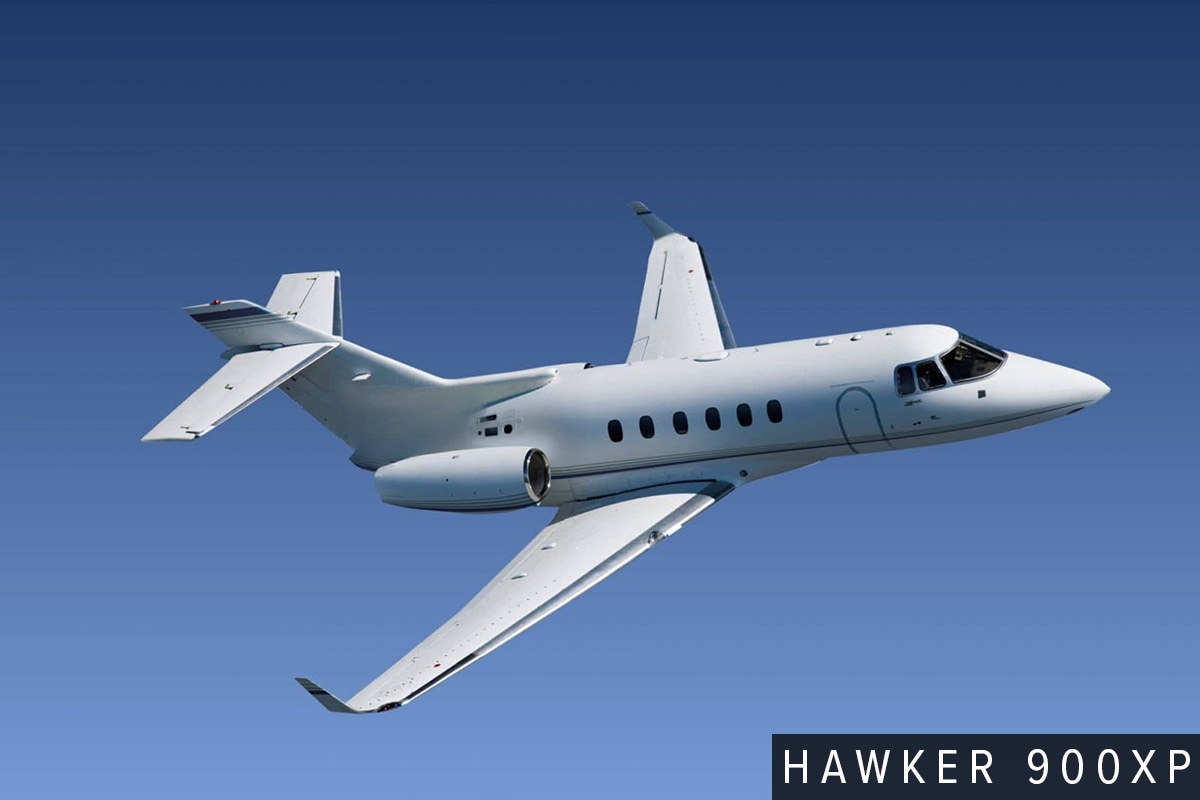 Midsize Jets
Major Details
Details
Passenger Capacity: 6 to 8
Range: Up to 5 hours nonstop
Primary Benefits

Relatively low hourly rates
Coast-to-coast capabilities
Many equipped with Wi-Fi
Affordable blend of comfort and luxury

Aircraft Types

Hawker 800XP & 900XP
Learjet 45, 55, & 60
Phenom 300
Gulfstream G-100 & G-150
Citation Excel & XLS
Citation III, VI, & VII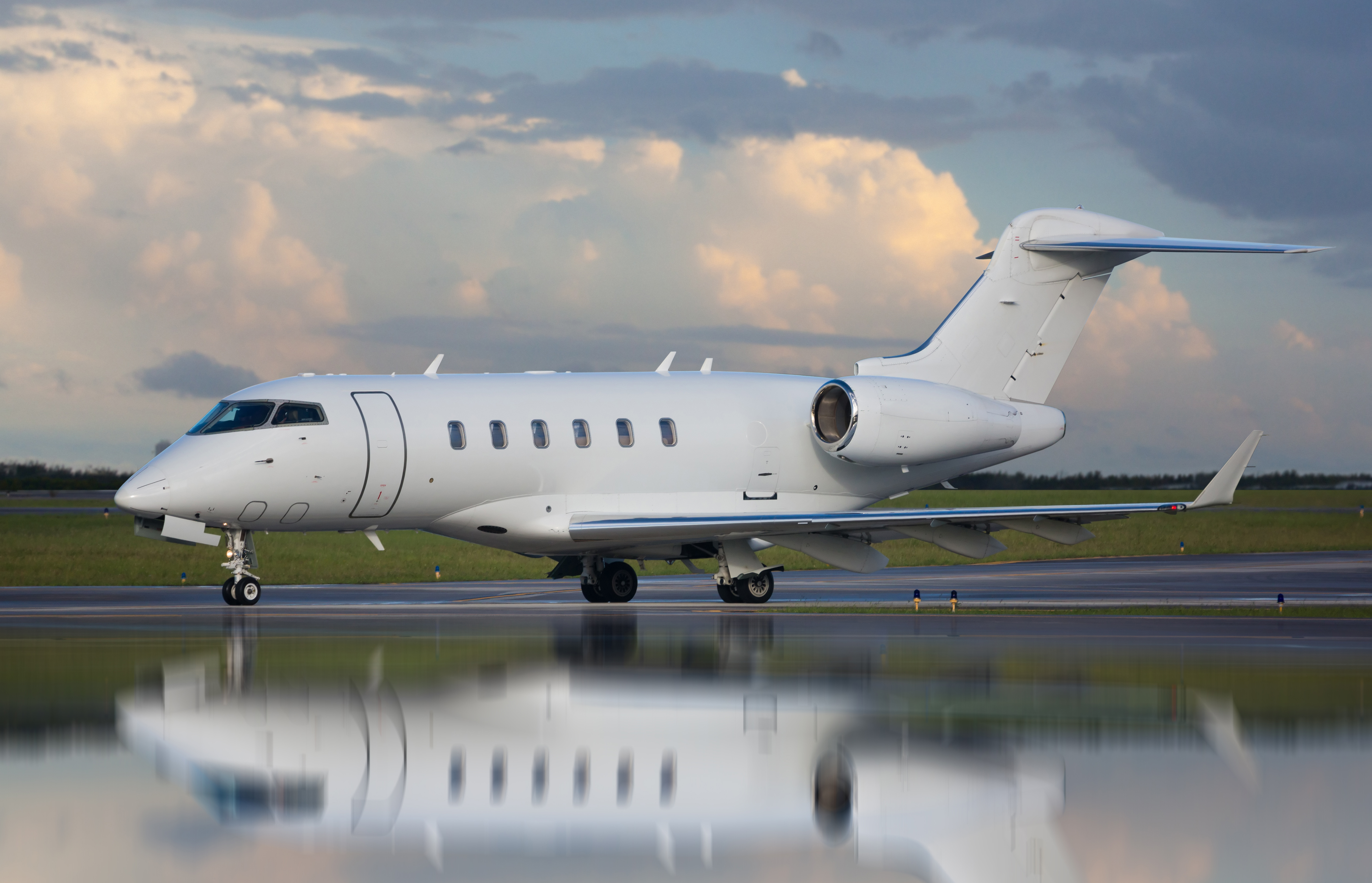 Super Midsize Jets
Major Details
Details
Passenger Capacity: 8 to 9
Range: Up to 7 hours nonstop
Primary Benefits

Coast-to-coast range (in all weather conditions)
Excellent baggage capacity
Tall and wide-bodied cabin interiors

Aircraft Types

Challenger 300 & 350
Citation X
Citation Sovereign
Falcon 50
Gulfstream G-200 & G-280
Hawker 1000 & Hawker 4000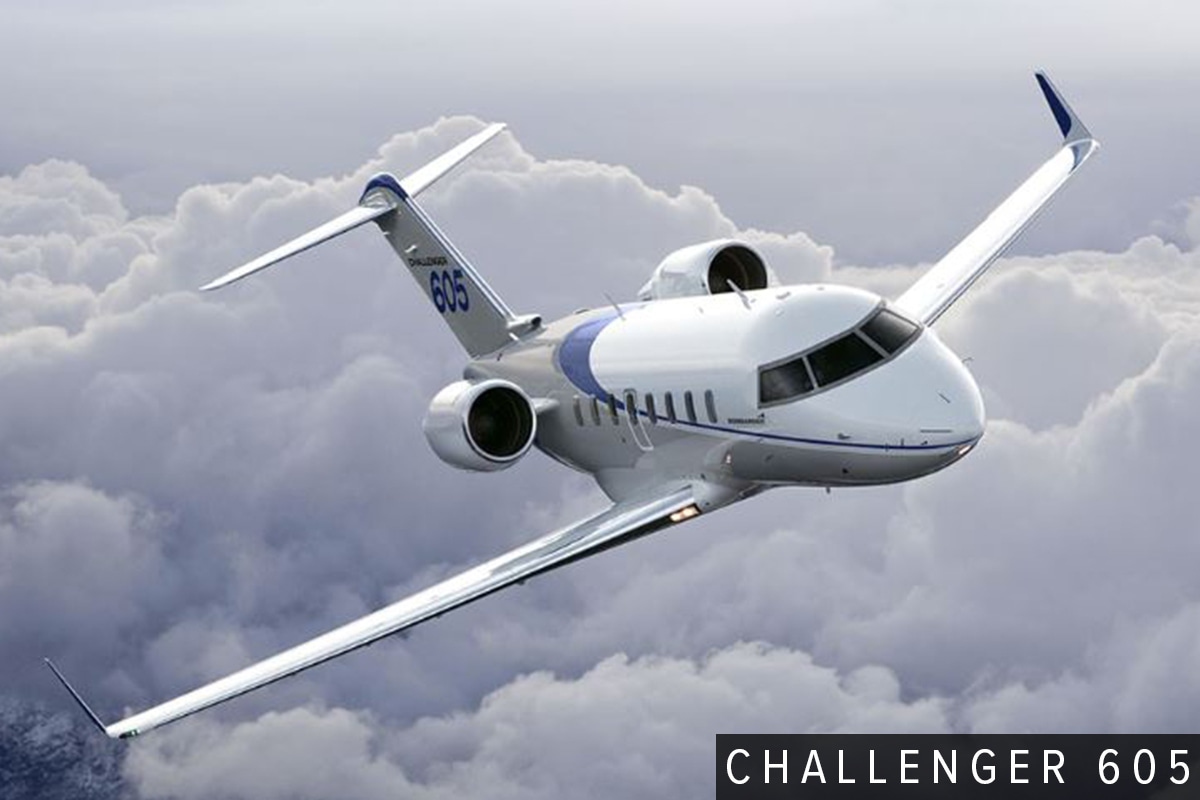 Heavy Cabin Jets
Major Details
Details
Passenger Capacity: 10 to 16
Range: 7 to 15 hours nonstop
Primary Benefits

Nonstop cross-country/overseas capabilities
Large cabin interiors
Personal flight attendant
Lay flat beds for up to 6 passengers

Aircraft Types

Gulfstream G-IV, G-V, G450, G550, & G650
Challenger 605, 604, & 601
Global 5000, 6000 & Express
Falcon 900
Falcon 2000
Legacy 600 & 650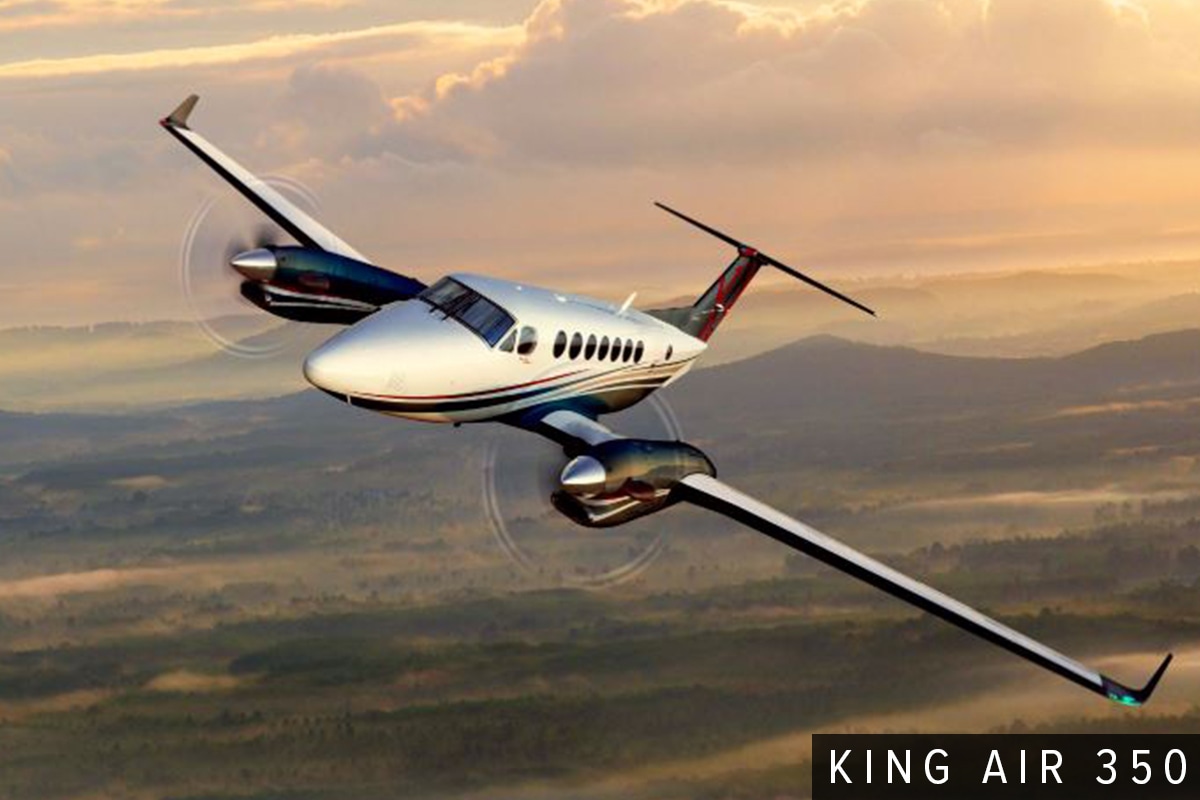 Details
Passenger Capacity: 4 to 8
Range: Up to 3 hours nonstop
Primary Benefits

Great runway performance
Lowest price point
Luxurious interiors on newer models
Aircraft Types

King Air 90, 100, 200 & 350
Pilatus PC-12
TBM 850
Vault family values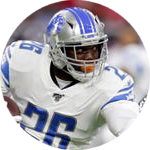 "Vault Aviation has been more than a service to me, it's been a family. They are always looking out for me and my family. Over the past two years, Vault has supported my foundation and many other ventures. Vault is a family. Vault is my family. It's family first, family always!"
C.J. Anderson
NFL Pro Bowl Running Back | Detroit Lions
Superbowl 50 Champion
Founder of the Dreams Never Die Foundation
Fly like a Champion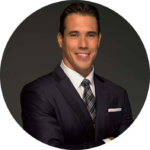 "Vault Aviation always finds the best available aircraft. Their customer service is prompt and can fit any range of needs to fit my travel schedule. So when I want to "Fly like a Champion" – I use Vault Aviation."
Brady Quinn
University of Notre Dame Quarterback and NFL First Round Draft Pick
FOX Sports College Football & NFL Analyst
Founder of the 3rd and Goal Foundation
Disclaimer
Vault Aviation, LLC dba Vault Aviation serves as an agent in obtaining air charter services for our customers. We select carriers that are certificated by the Federal Aviation Administration and registered with the U.S. Department of Transportation. Carriers are solely responsible for the air transportation by Vault Aviation for its customers. Vault Aviation does not own or operate the aircraft on which our customers fly. Vault Aviation is not a direct or indirect air carrier. All Vault-arranged flights are operated by Part 135 air carriers.