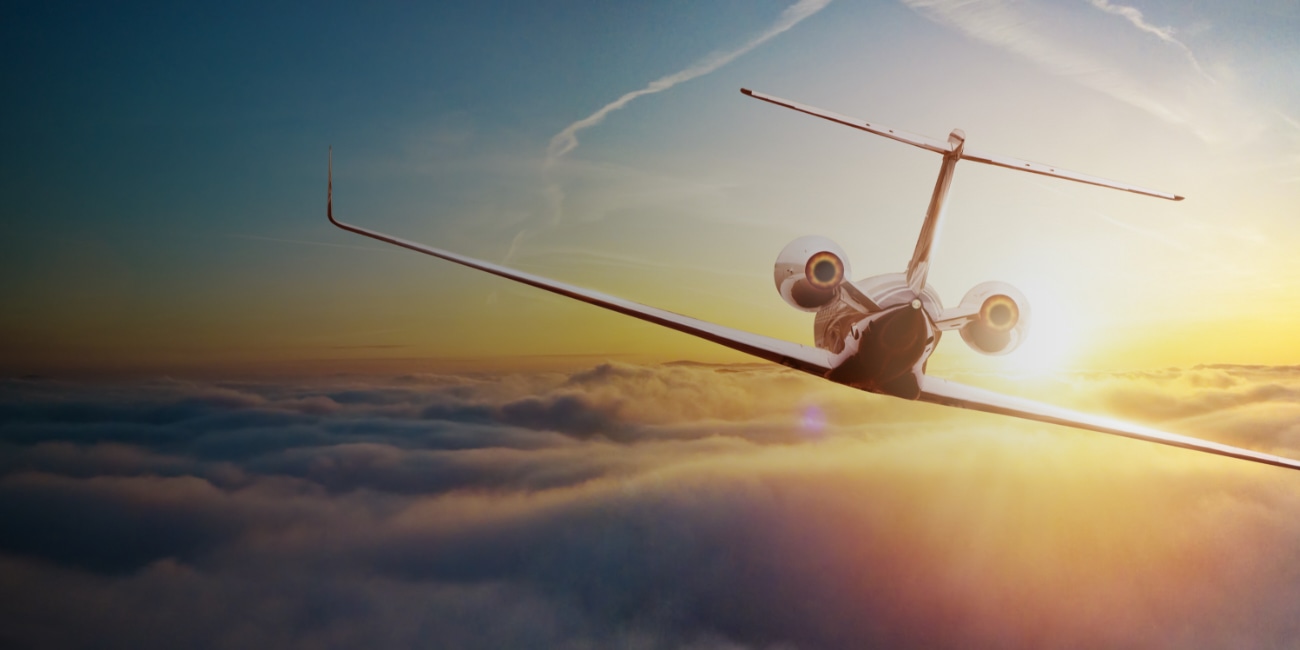 The Private Jet Charter Experts
As one of the top private jet companies in Dallas, Vault Aviation is the trusted source for all of your private jet charter needs. Fly where you want, when you want, on whatever plane you want without any membership fees.
Why Fly
Vault Aviation?
While other private jet companies in Dallas bombard and annoy you with pushy sales pitches and emails that land in your spam folder, Vault's private jet advisors act like advocates on your behalf. We are one of the top private jet companies in Dallas because we treat our clients like we are on their team – not the team of the private jet owner. Our advisors are trained not as expert sales manipulators, but as agents, securing the safest luxury options at competitive prices which we negotiate down in your favor.
Our Values
Vault Aviation has access to private jets available for charter around the globe. We put the world's best people on the world's best private planes at prices our negotiators work hard to secure. With Vault, you'll get the following:
Service
Vault's expert advisors will handle any request – big or small – to provide a safe, comfortable, luxurious experience.
Transparency
Thorough explanations of every variable affecting the cost of each flight.
Integrity
Unwavering dedication to placing the clients' interests first.
Value
No upfront costs or membership fees. Simple pay as you go structure.
Flexibility
No blackout dates. Available 24/7/365. Airborne in as little as 2 hours.
VAULT AVIATION
MAX JET CARD
The Vault Aviation MAX Jet Card uses fixed hourly rates to calculate the maximum amount you'd have to pay for a flight. Vault uses the same process to source aircraft for MAX Jet Card members that it uses to source aircraft for our On Demand flights. The end result is almost always being able to provide MAX Jet Card members with a price that is below their fixed rates.
Available Jets
Vault Aviation has access to every private jet available for charter across the globe.
Fly Like A Champion
Vault Aviation always finds the best available aircraft. Their customer service is prompt and can fit any range of needs to fit my travel schedule. So when I want to "Fly like a Champion" – I use Vault Aviation."
– Brady Quinn
Vault Family Values
Vault Aviation has been more than a service to me, it's been a family. They are always looking out for me and my family. Over the past two years, Vault has supported my foundation and many other ventures. Vault is a family. Vault is my family. It's family first, family always!"
– C.J. Anderson
Best In Industry
Hardest working guys in the private jet industry. They work hard to get the best planes at the best prices. Preferred charter broker for Super Bowl MVPs, MLB Hall of Famers, and community champions."
– Coby D