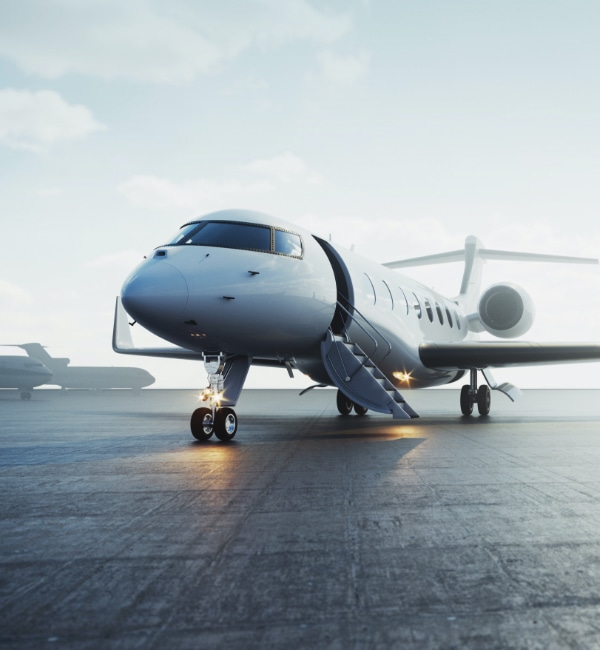 ON DEMAND PRIVATE JET CHARTER
We make private aviation & jet charters simple.
Just like they should be! Simply pick your plane and enjoy your flight.
On Demand private jet charters provide you with the most flexible means of flying private. Based on the specific requirements of your trip, Vault Aviation's private jet charter advisors will work with you to identify the best aircraft at the best value. Every client is different, so our experts are trained to tailor the experience to meet your wants and needs. Whether you fly once a year for vacation or once a week for business, Vault's On Demand private jet charters have a solution for everyone's needs.
International Private Jet Charters
Vault Aviation charters private aircraft all over the world. Whether you are going to Europe, South America, Asia, Africa, or Australia, Vault Aviation has you covered. Click below to learn more about the benefits of international private jet charter with Vault Aviation.
How Our On Demand Private Jet Charters Work
Vault leverages relationships with aircraft operators around the world to create a "micro market" for each individual charter trip. Rather than using the antiquated fixed-price model that lock clients into above-market prices, Vault's On Demand model stimulates price competition allowing Vault to offer the true market price for every flight.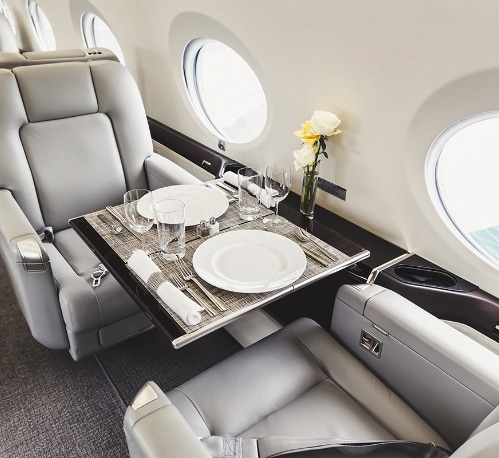 Choice is Luxury. Control is Luxury.
We know that when you fly private, you value control and choice. So, your Vault Aviation expert advisor will present you with three or four aircraft options. Your choices will consist of different cabin classes at various price points, each reflecting our work in securing the lowest possible price.
As your guide, Vault will make strategic recommendations to help you choose the best aircraft for your trip.
How Does Vault Source Aircraft
Vault Aviation is a pure charter brokerage. By this, we mean that we do not own or operate the aircraft that we charter. Vault has an extensive network of over 5,000 safety-audited aircraft around the world. To protect the safety of you and your family, we exclusively charter aircraft that carry ARGUS or Wyvern safety ratings (or their foreign equivalents for international travel), and we preform our own independent audits of maintenance records and pilot credentials. Your safety in the air is our number one priority and Vault will only quote aircraft that meet our high standards.
What Affects the Price of the Flight
Navigating the private aviation world can be hectic for the uninitiated. Vault's expertise ensures that our clients get the most for their money on every private jet charter they take.
The chief variables affecting the price of a flight are: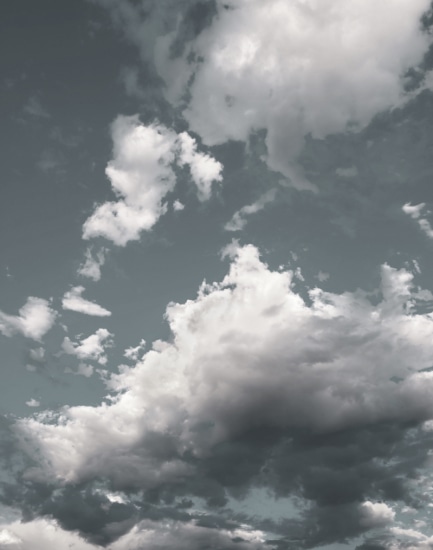 Flight Time/Distance
The amount of time flown is the most determinative factor affecting the price. Logically, it is going to cost more to fly a round trip from New York to Los Angeles (11 hours total) than it is to fly round trip from Dallas to Houston (2 hours total). Vault shines in sourcing aircraft at the true market price for longer flights.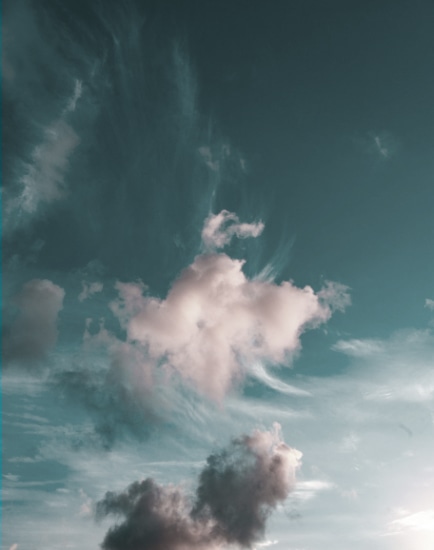 Type of Airplane
The operating cost of the aircraft influences the price by taking into consideration the type and size of the plane. A larger plane is going to cost more due to factors such as increased weight and the need for more fuel. A heavy cabin jet like a Gulfstream G-IV–which is five times larger than a Citation CJ3 light jet—will cost more.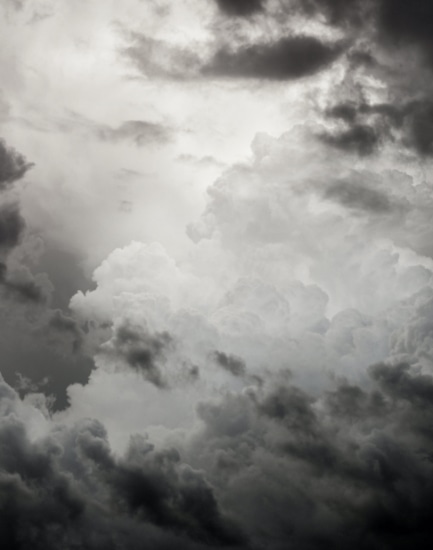 Length of Trip
Trip length, measured in days, will impact the price of your trip. The number of days determines whether the trip is classified as a true "Round Trip" rather than two "One-Way" trips. For example, while conceptually a Friday thru Sunday trip from Dallas to Houston is a "Round Trip" by conventional standards, in the private jet charter world, it is treated as two One-Way trips. Since the flight is only an hour each way, an operator won't want to have their plane away from its home base for 3 days for only 2 hours of flight time.
The Vault Aviation Advantage
Vault Aviation uses its leveraged relationships with aircraft operators to strategically negotiate the best prices on the best airplanes. While the private aviation industry can be full of mystery, we practice transparency. Our expert aviation advisors take their duties seriously. They'll ensure that you understand why the flight cost what it costs, what safety credentials the plane and crew hold, and which options are best at your preferred price point. Vault was founded to de-mystify the cluttered private jet industry and guide our clients to the safest and most luxurious aircraft at the best price.