We Take A 'Client First' Approach to Private Jet Charters
Since 2015, Vault Aviation has been redefining what it means to take a 'client first' approach in the private jet charter industry. We define our primary role differently than many in the business; we're private jet charter advisors, not private jet charter salesmen. As advisors, Vault Aviation provides its clients with the information necessary to make the most informed decisions on each and every private jet charter flight. By putting our clients first, we give them the best experience and they give us the best reputation! That's why we are the leaders in On Demand private jet charters, and why our clients come back again and again.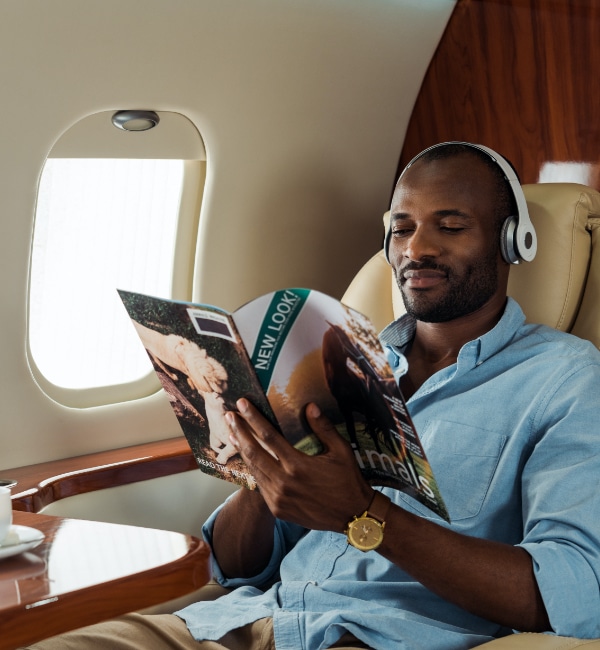 Vault Aviation Gives Back
Vault Aviation is dedicated to making an impact by giving back. Vault makes a pledge to every client that we will find a way to get involved in causes that are important to them. Since 2015, Vault has sponsored dozens of charity golf tournaments, celebrity dinners, and foundation events across the United States. We support our clients in the air, on the field, in the board room, and most importantly, in their local communities. Some of our charitable partners include: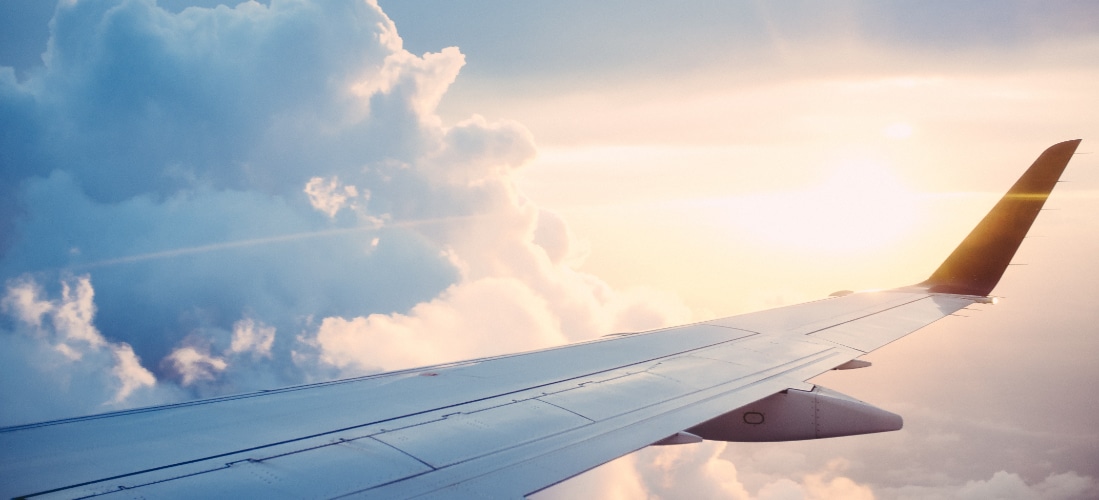 Weston Hull
CEO & Co-Founder
Weston Hull has been making an impact on the private aviation industry since entering the field in 2012. Weston focuses on private jet charter sales and growing Vault Aviation's client base. Prior to co-founding Vault Aviation in 2015, Weston worked at another private jet charter company, where he was a leading salesman. Before entering the private jet charter world, Weston worked in Athlete Management at a major NFL Sports Agency. Weston graduated from the University of Notre Dame in 2008 with a degree in Business Management.
Christen Ancona
Executive VP, Sales
Christen Ancona joined Vault Aviation in 2020 after an award winning career as an IT/Software sales executive. In her role as Executive Vice President of Sales, Christen maintains her own diverse client roster while also training and managing the entire Vault Sales team. Christen has a passion for dance and spent eight years working for the Dallas Cowboys in various roles, including as a founding member of the Dallas Cowboys Rhythm & Blue Dancers. Christen has a degree in Business Management from The University of Texas at Dallas.
Ally Burnett
Trip Support Specialist
Ally Burnett joined Vault Aviation in 2020 after moving to Dallas, TX from her home in Wichita, KS. She graduated from Wichita State University with a degree in Business Administration with an emphasis in Marketing. Ally brings her excitement and love for aviation to Vault and supports the team in creating the best experiences for every single client.
Desiree Washington
Director of Operations
Desiree joined Vault Aviation in 2020 with over a decade of experience in accounting and support roles. Having worked for a number of the largest corporations in Dallas, Desiree has brought immediate value to Vault by increasing efficiency. She ensures timely and accurate communication with our network of vendors and manages the day to day cash flow of the business operation. She is originally from Knoxville, Iowa and is enjoying living in Dallas, TX.