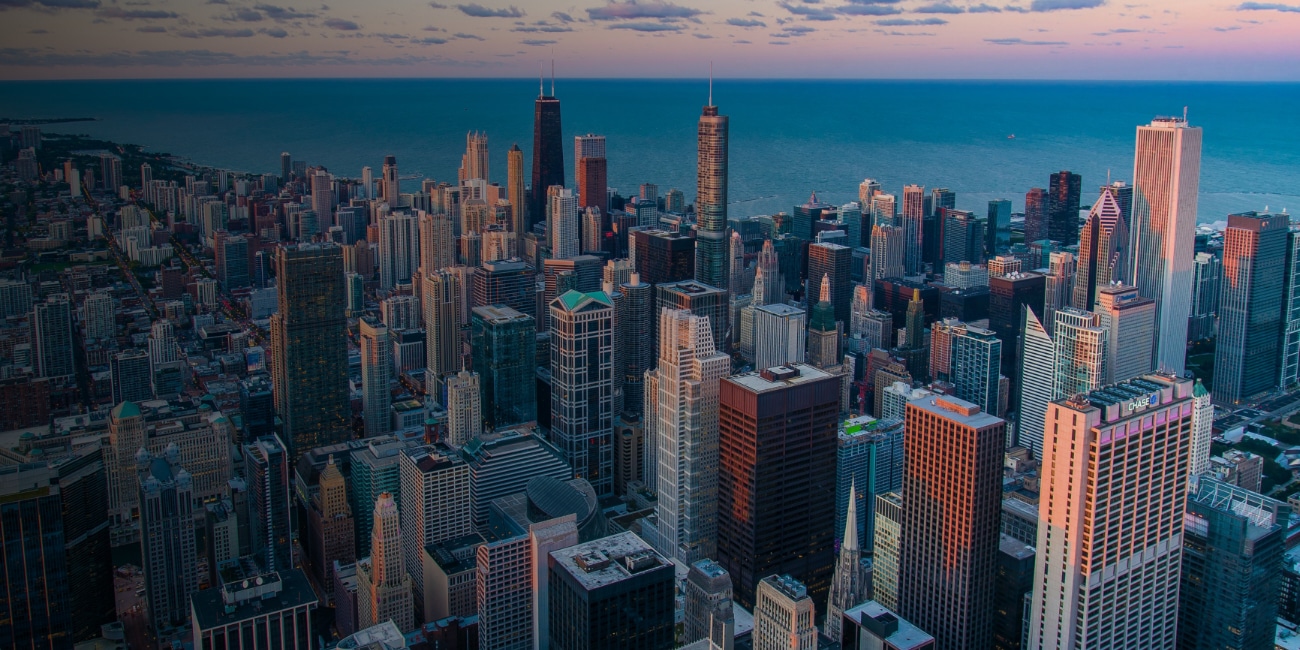 CHICAGO PRIVATE JET CHARTER
Business or Pleasure: Private Planes to Chicago
Whether you are looking for a getaway to one of the historic and towering hotels in the heart of the city, a retreat to the beautiful lakeshore, or are a frequent Chicago private jet charter flyer for business meetings. Vault Aviation is the best way to get you to where you're going with no hassle, no confusion, and no worries.
Private Jet Rental Chicago Number One in Luxury
Vault Aviation is the number one name in luxury as the top Chicago private jet charter. We fully understand you have many private jet rentals in Chicago to decide between, but we also know you can see luxury and recognize true service.
Let us show you our On Demand way!
We consistently deliver the safest and best private jet charter possible. Your time is important – contact us to see how much of it you can save with a jet charter to Chicago.
We have a concierge attitude, meaning we are here to serve you! We know with private jet rentals in Chicago you are looking for the safest flight the Windy City has to offer. Which is why safety is always our number one objective. Closely followed by our golden service and platinum comfort. This means we don't stop at your flight plan.
We manage your pick-up and drop-offs, connections, meals, and drinks, along with any other requests you might have.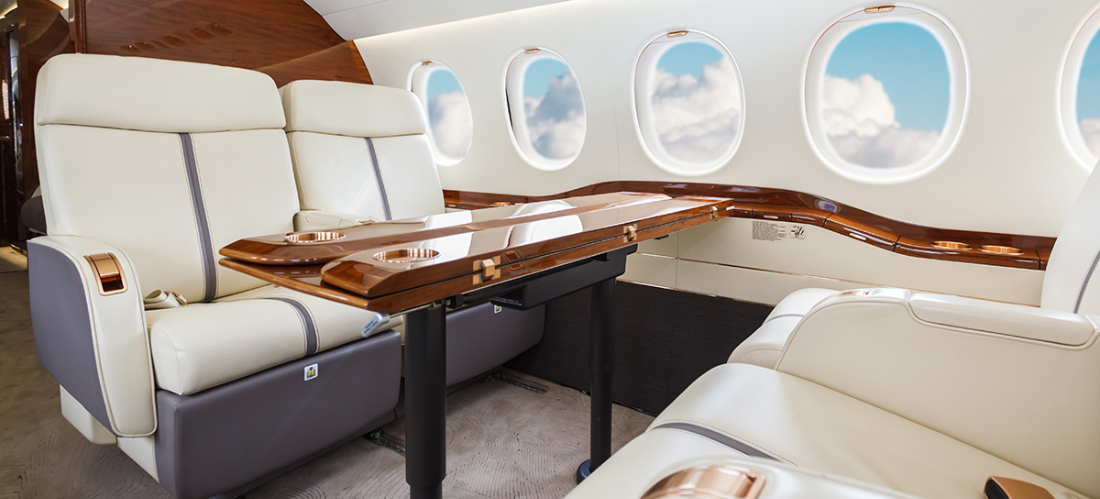 Private Jet Rental Chicago
Chicago is America's third largest metropolitan area. Home to 11 Fortune 500 companies (34 in the whole metropolitan area) and over 10 million people throughout 'Chicagoland'. Plus, the Cubs, the Bears, the Bulls, and the White Socks, all wrapped in a meld of historic and modern living. With the lakeshore, beaches, shopping, sports, entertainment, and vibrant culture. It's no wonder the Windy City is one of the premier spots for business dealings, bachelorette parties and major sporting events alike!
Nowhere else can quite copy the style of Chicago, mimic its history or the grandeur of its skyline nestled against Lake Michigan. But who needs to copy it when you can go and see this one of a kind beauty with just one call and quote from Vault Aviation. With a private jet charter to Chicago, you can soak up all the Windy City has to offer, all year round.
Choose the premier private jet charter to Chicago and Fly Like a Champion with Vault Aviation.
Contact us today to get your next private jet rental to Chicago soaring!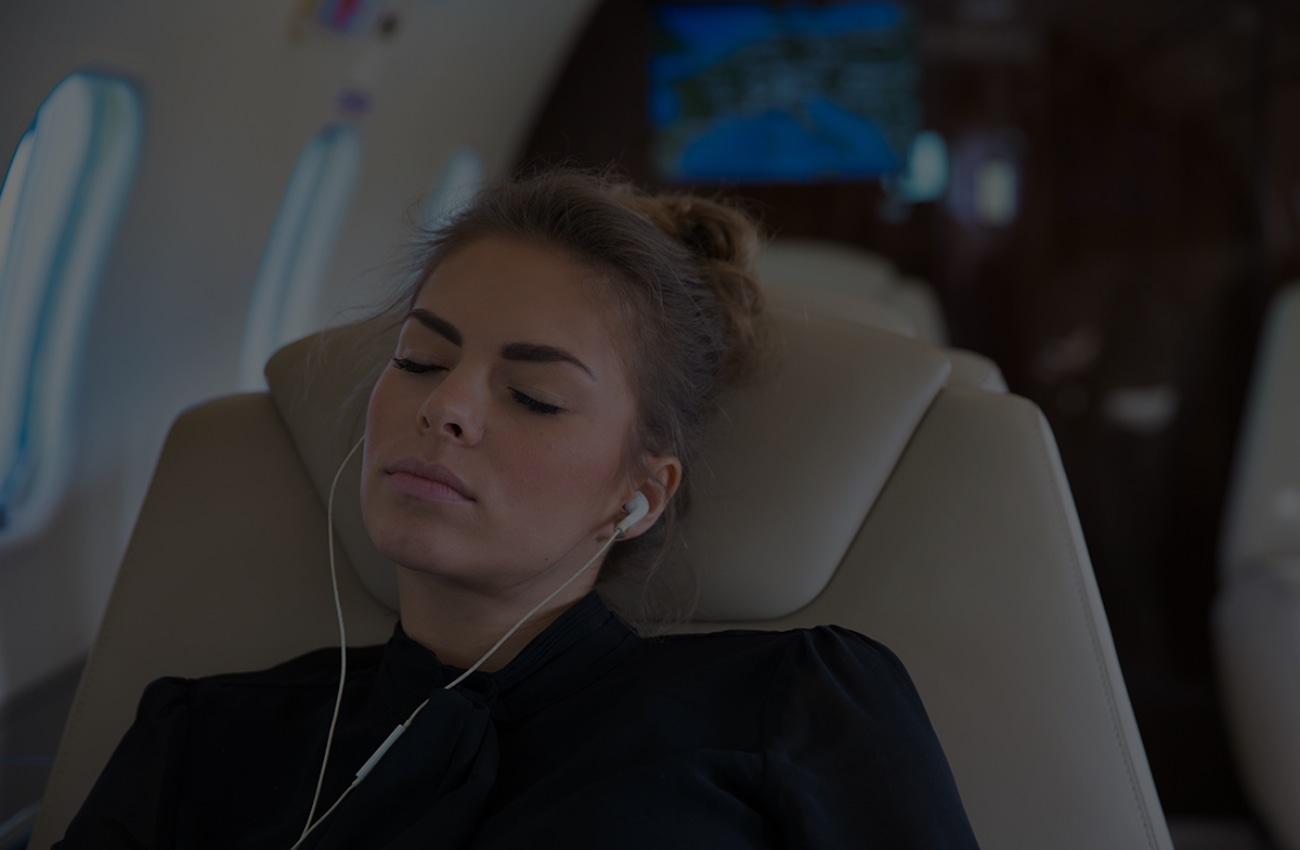 More Than Just Chicago Private Jet Charters
Is Chicago not quite your style? Are you looking for a different playground, or maybe looking to city-hop across the country? Do you want to spend your vacation or getaway somewhere else entirely? Do you dream of working remotely with the sand between your toes? We proudly provide private jet rentals to all US cities, as well as popular destinations worldwide. If there's an airstrip, we can take you there!
Whether it's a private jet rental to Chicago, Miami, Las Vegas or even Dubai, Vault Aviation cares about your safety and will give you the best value and service that money can buy.
Tell us where you want to go and what price you're looking for and we'll get you there. Get in Contact with our On Demand experts and get a quote for your next private jet charter today!