Denver private jet charter, Vail & More
Charter Plane Denver & Vail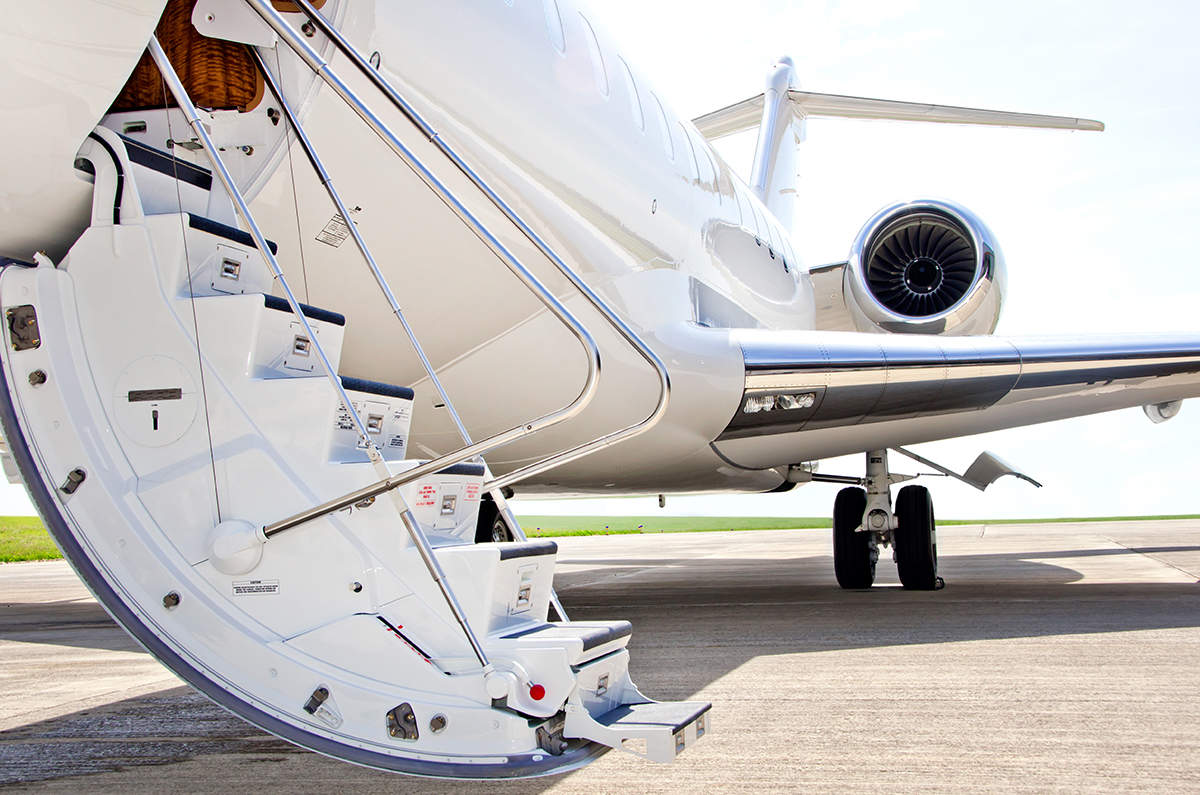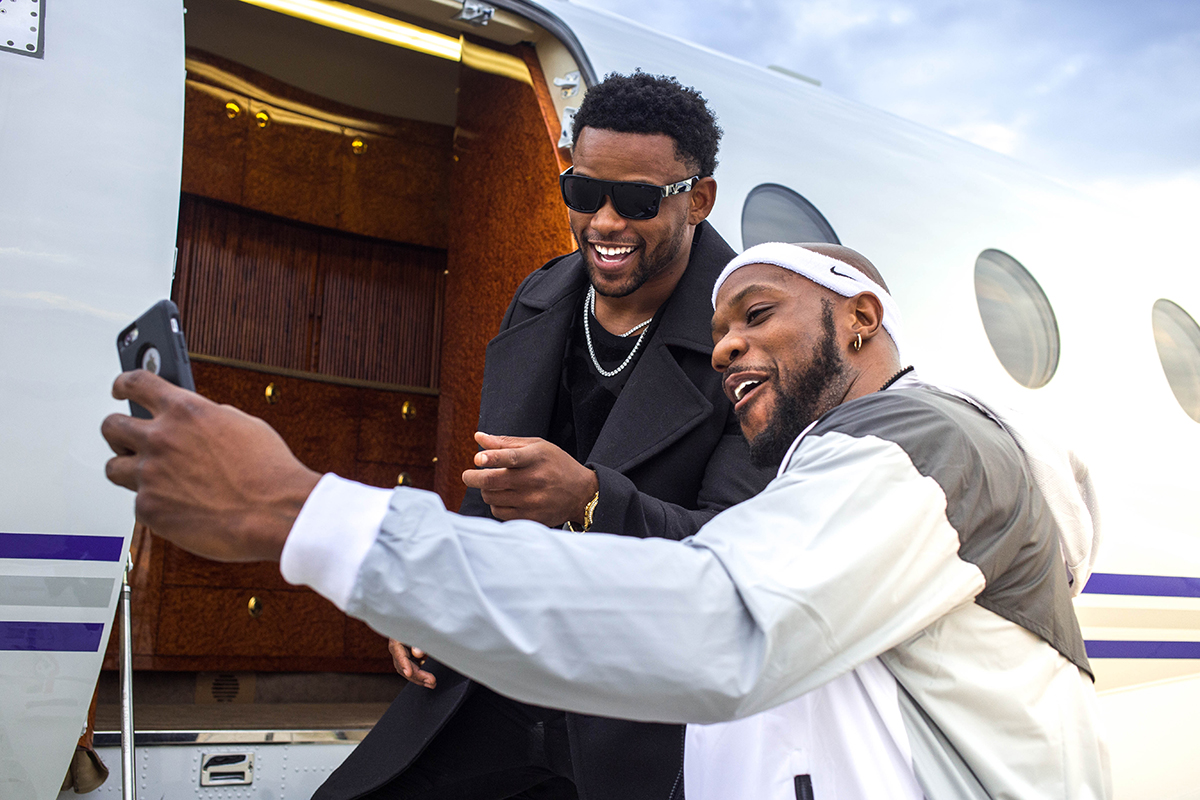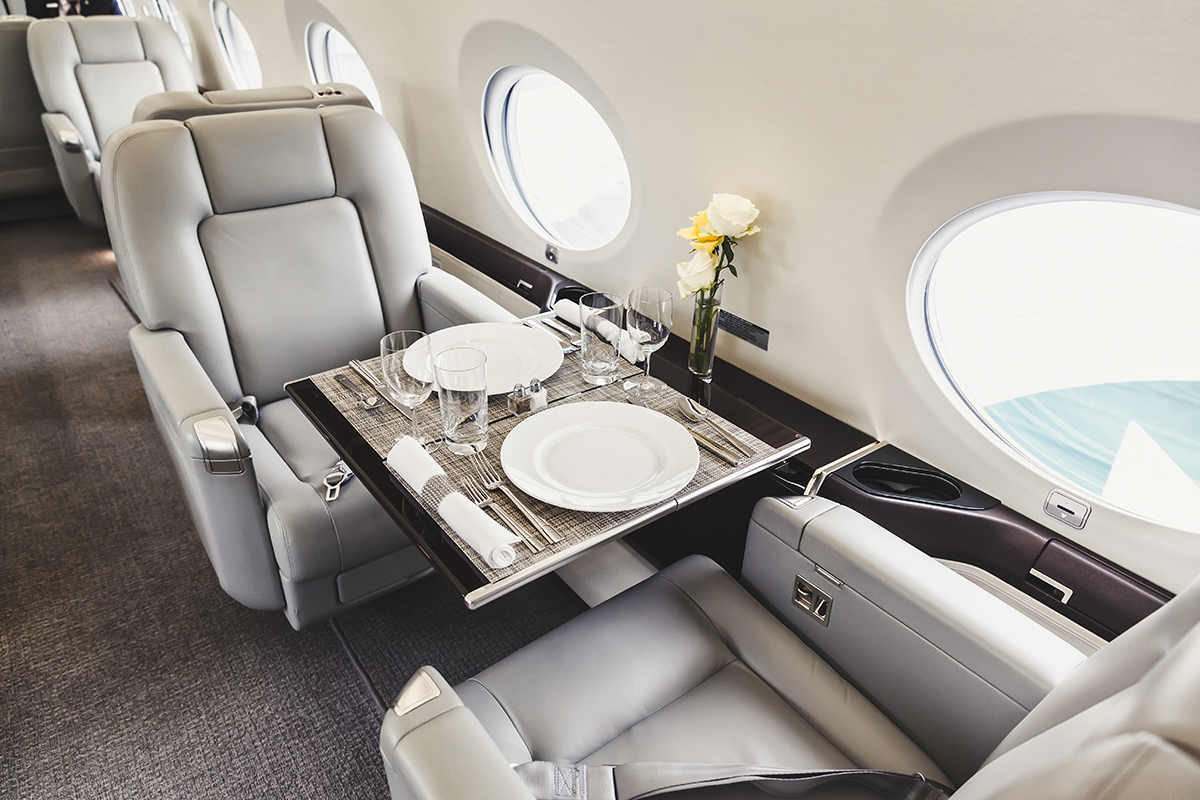 Vault Aviation is your top On Demand Denver private jet charter broker. If you need a charter plane to Denver, Aspen, Vail or the surrounding areas, Vault Aviation is here to get you there with the epitome of comfort, safety, and style.
We provide private jet flights in and out of Denver from Denver International, Centennial, Rocky Mountain Metro and any of the other airports in the area. Vault Aviation strives to make your trip as seamless and smooth as possible. With our concierge attitude, there's no length we won't go to in order to ensure you have the simplest, most pleasant and safest flight the sky can offer. And all with unmatched comfort and amenities, of course! And we don't just arrange your flight itinerary – we'll coordinate your catering and ground transportation as well.
Vault Jet makes sure you arrive in the Mile High City relaxed and ready for your day. Whether you need a Denver private jet charter for a business trip, family ski vacation, or you are a regular private jet charter traveler, Vault Aviation will find you the perfect jet for any occasion. Next time you are looking for a charter plane to Denver or any of the beautiful cities and peaks nearby, remember that Vault Aviation is the name of luxury!
Charter Plane to Denver with Vault Aviation
Denver, the Mile High City, really is a mile above sea level! With over 3 million residents, Denver is the most populated city in Colorado. But as you soar above the mountains, you and your guests will feel like the only people in the world. Enjoy the spectacular view when the wheels of your Denver private jet charter gracefully touchdown and you take those first steps off the plane.
There are numerous public and private airports located near Denver, such as DEN, APA or BJC. With just a word to one of our Vault Jet team members, your Denver private jet charter will be ready and waiting at whichever airport is most convenient for you.
Looking for something with a bit more nature and a few less people than Denver? Want to spend your getaway away from the city? We offer Aspen jet charters as well as Vail private jet charters!
Aspen Jet Charters with Vault Aviation
The Aspen slopes have long been a playground for the rich and famous looking for a serene vacation. With the crisp mountain air, it's the perfect place for a pristine getaway. But you don't have to be a movie star to book charter flights to Aspen – Vault Aviation caters to everyone! Booking a private plane through Vault Aviation is hassle-free. This leaves you with more time to kick your feet up and enjoy your surroundings.
There is something for every member of your crew in the mountains of Aspen. Hit the slopes and bask in their natural beauty. Or for the high-octane winter sports enthusiast, visit Buttermilk Mountain where the Winter X Games have been hosted. We delight in making your entire trip, whether for business, pleasure, or a little of both, an experience in the utmost luxury and service.
Aspen isn't just for skiing; it's a great summer or winter destination, with a variety of things to do no matter the season. If you aren't going for the powder or are arriving after ski-season, consider an Aspen jet charter for their great summer festivals, such as the Aspen Music Festival.
Are the mountain tops calling you? Then get in contact with Vault's expert team so you can book your charter flights to Aspen!
Vail Private Jet Charters with Vault Jet
While Vail is much smaller than its capital cousin Denver, it is a quaint, charming Colorado town full of stunning natural beauty. Combined with the charming locals who treat you like family, it's no wonder that so many people take a private jet to Vail.
Vault Jet offers the best way to travel. So if you're interested in soaking up all the gorgeous scenery it has to offer, call us and book a private jet charter to Vail today!
With the picturesque Gore creek running through the center of town, mountain tops peeking through the clouds and the White River National Forest just a stone's throw away, Vail is a luxury destination that deserves luxury travel!
And the best way to get there is by booking a private plane through Vault Aviation, the leader in jet charters to Vail.
Does a private jet to Vail sound like your next vacation? Contact us today and see how soon you can be wheels-up!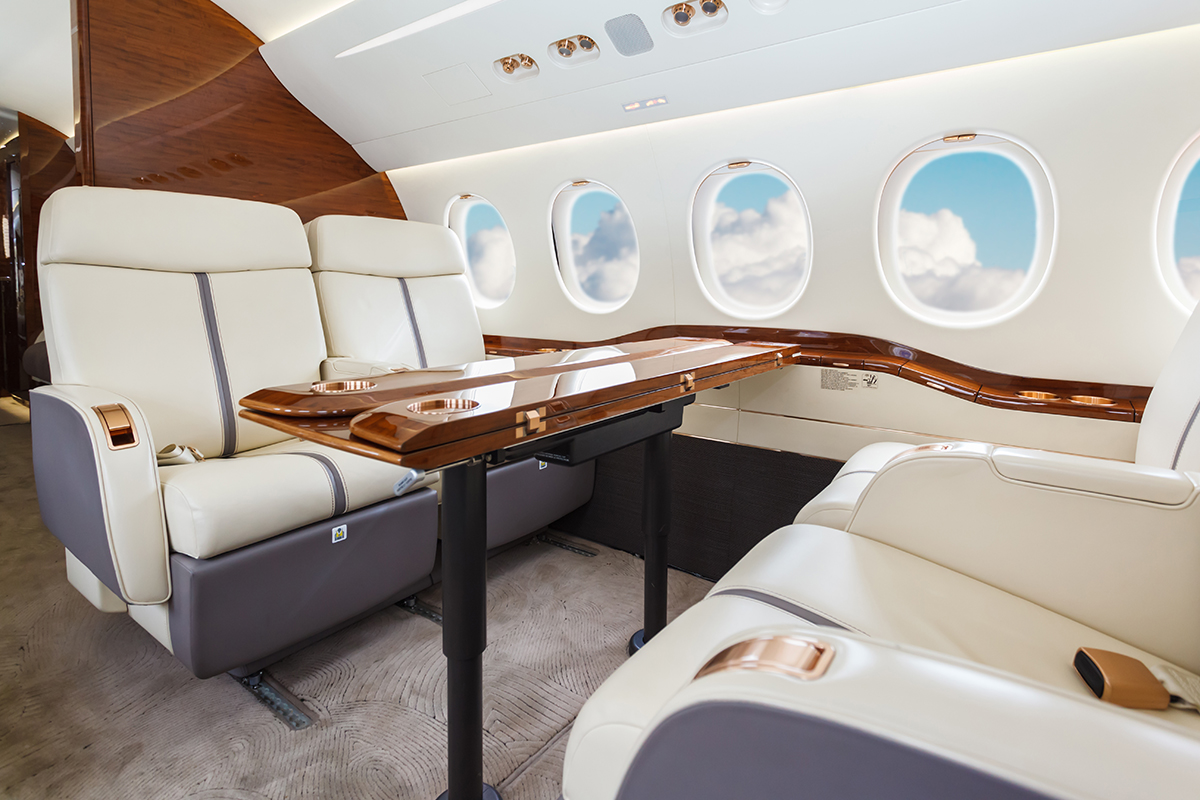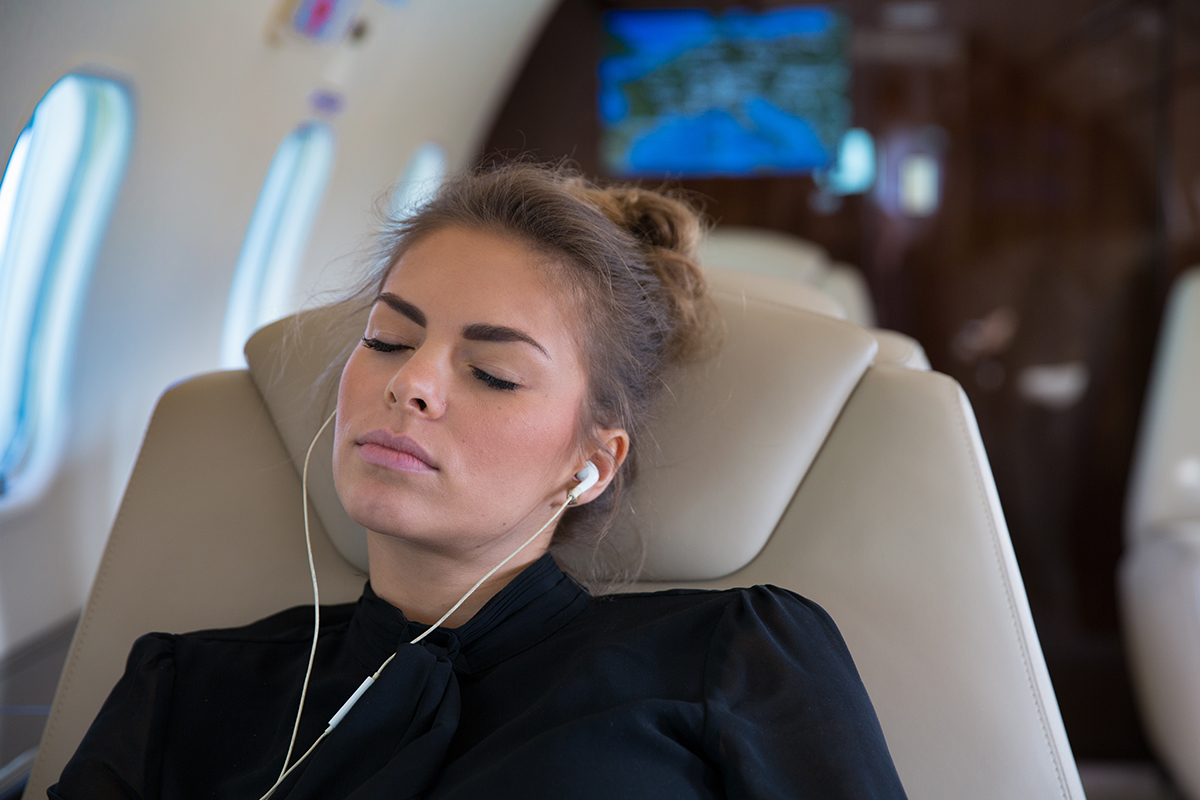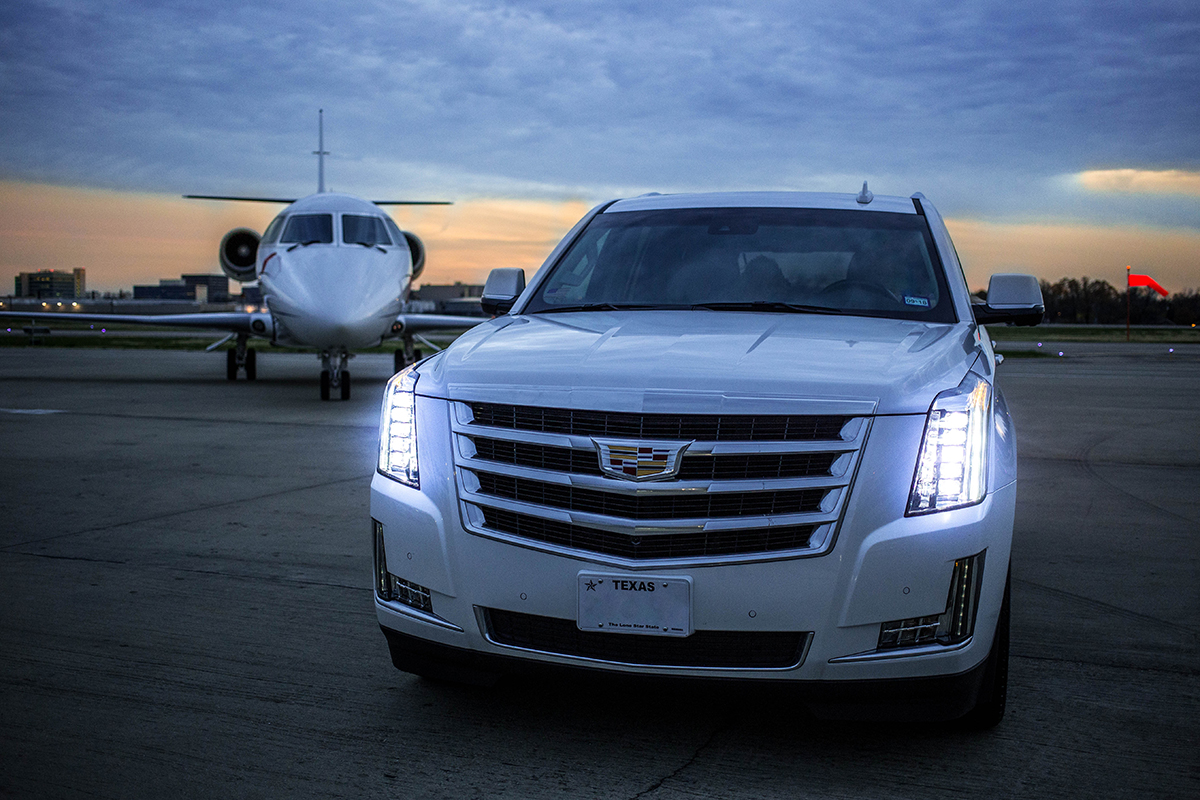 Disclaimer
Vault Aviation, LLC dba Vault Aviation serves as an agent in obtaining air charter services for our customers. We select carriers that are certificated by the Federal Aviation Administration and registered with the U.S. Department of Transportation. Carriers are solely responsible for the air transportation by Vault Aviation for its customers. Vault Aviation does not own or operate the aircraft on which our customers fly. Vault Aviation is not a direct or indirect air carrier. All Vault-arranged flights are operated by Part 135 air carriers.