Miami Beach Getaways & Private Jet Charters
Vault Aviation offers the finest On Demand Miami charter flights. With our finesse, proclivity for luxury and of course, the beautiful aircraft options, Vault Jet symbolizes the comfort and style that Miami has always been known for. Not forgetting to mention the ever-present fun attitude! If you are looking for a private jet rental to Miami or any Florida beach, the search is over. Vault Aviation is your premier choice for reliable and lavish travel options without wasting your time, inflating the prices, or giving you the runaround.
Number One in Luxury Charter Flights to Miami
Want to experience the difference between Vault Aviation and other private jet charter companies? Check out some of our featured articles and see for yourself the consistent standards of excellence, ease, and luxury we provide all of our clients. We always do our best to make sure you have a first-rate experience with us. From the highest-caliber private jets to the lowest prices and best amenities – putting our clients first is always the Vault Aviation approach!
Vault Aviation is synonymous with luxury as the top Miami charter jet broker and its surrounding areas. We know you have many private jet companies in Miami to choose from, but we also know you recognize value when you see it. Let us show you how Vault Aviation can save you time and money! We smoothly and easily supply Miami charter flights to and from various airports in Florida and all over the country, to ensure your trip is as seamless as possible.
Fly Like a Champion
with Vault Aviation.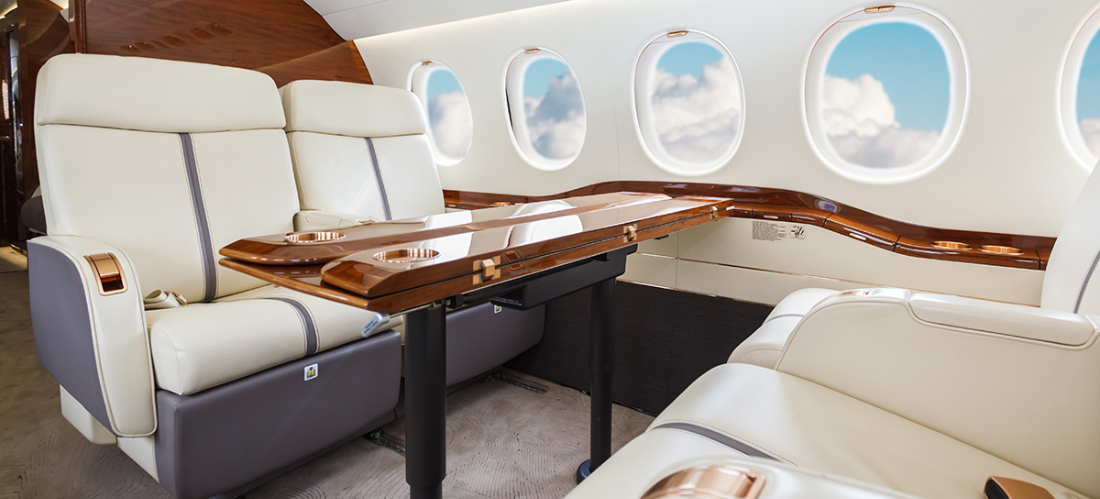 Choose a Private Jet Charter to New York with Vault Aviation
Are you looking for a private jet charter to Miami for a business trip, bachelor party, or just a relaxing beach vacation? Or maybe you are a frequent private jet traveler – regardless of your reason, Vault Aviation is at the peak of our industry and is the premier choice for your next private air charter to Miami. Remember Vault Jet as the name of luxury the next time you book a jet charter to Miami!
As the premier private jet charter broker who offers private air charter to Miami, we know that our clients are always on the go, with meetings to attend and games to win or shows and concerts to see or perform in. We also know you have many companies for jet charters to Miami to choose from, but we believe our value shines through, both in the quality of the aircraft and unbeatable experience.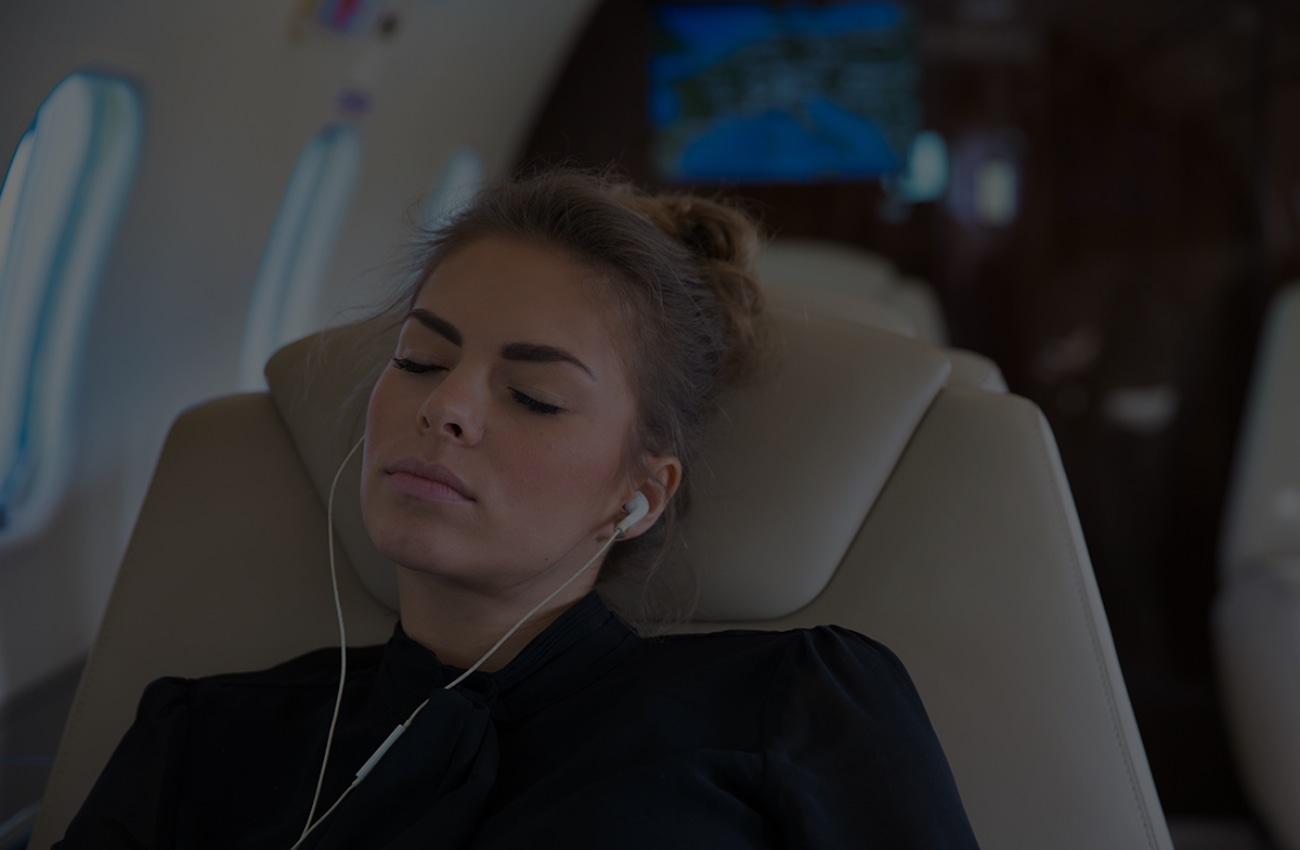 Private Jet Charters to US Cities
Whether it's a private jet charter to Miami, Las Vegas, Los Angeles or Dubai, Vault Aviation will get you there, providing you with the absolute top-notch value, service, and safety.
Tell us where you want to go and when, and we'll take care of everything else. Contact our On Demand Vault Aviation experts and get a quote for your next private jet flight today!