This year has all of us looking for local beaches and vacation destinations within the US. And though different states and municipalities are changing their guidelines and ordinances often due to safety and COVID-19, many have open outdoor areas and beaches this summer.
Vault Aviation wants to help you get out and see the sun this summer. And even if the locations are local – we want to get you there in style and comfort. Because whether you have a 3-hour flight or a 13-hour flight, you should be flying like a champion with Vault Jet's On Demand private jet charters!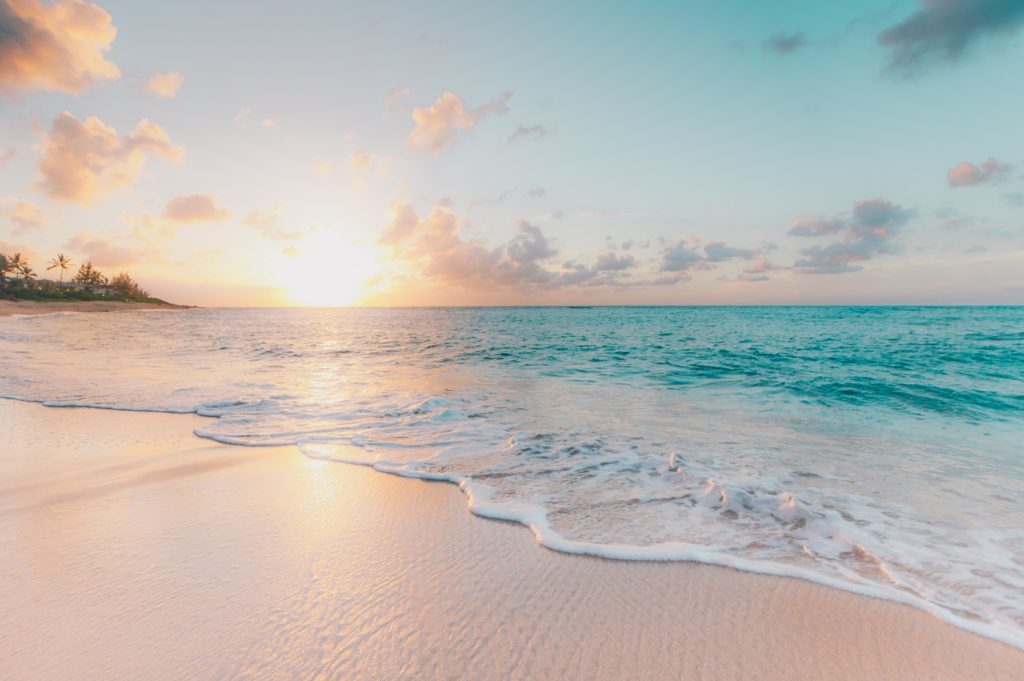 US Virgin Islands – A US Beach That Feels a World Away
Over 2,000 private jets land in the US Virgin Islands every year, and this makes it one of the most popular private jet beach vacation destinations! And their popularity makes sense as these islands have it all – from scenery to serenity to nightlife and restaurants.
Plus, the US Virgin Islands are at Level One by the state department for safety – meaning there is no elevated risk to traveling to this Caribbean destination.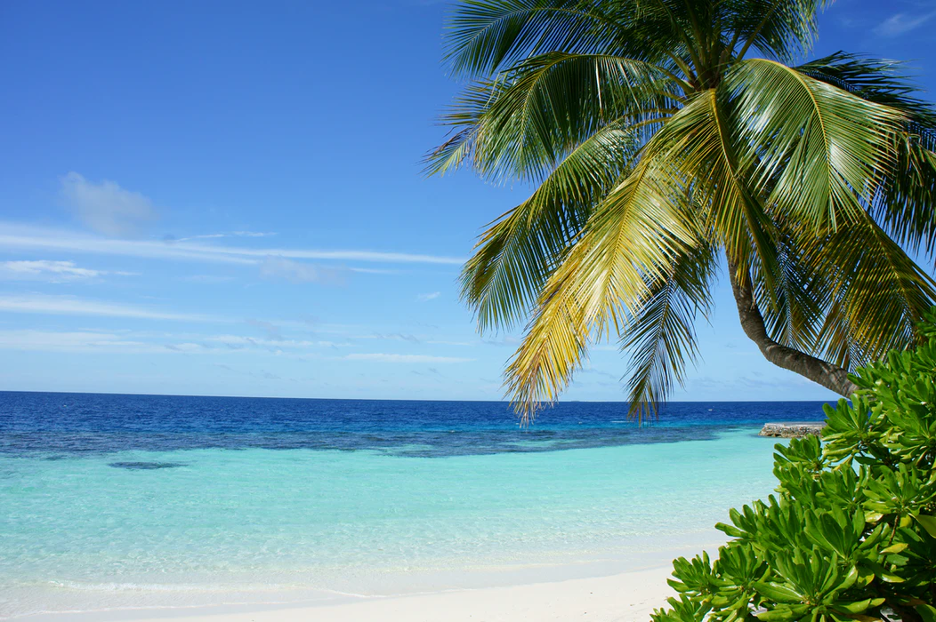 San Juan, PR, Paints a Colorful Picture This Summer
San Juan might be known for its colorful shops and homes, but the beaches are beautiful as well! See iguanas roaming the sand, enjoy unique beach restaurants and clubs – there is something in San Juan for everyone!
See some of the best photo locations in San Juan here!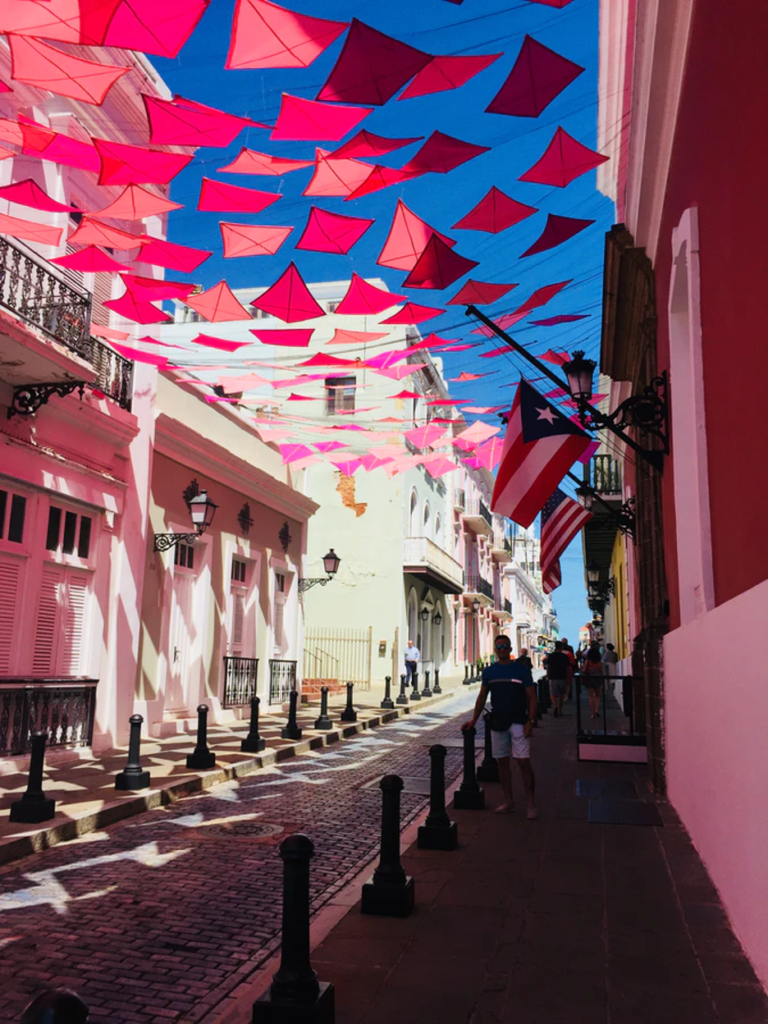 Take a Short Private Jet Charter Flight to Miami Beaches
Just like Miami, Vault Aviation is all about luxury. From the beautiful beaches to luxury resorts, there is something relaxing for you, your partner, and your kids in Miami!
There are two distinct vacation styles you can take in Miami Beach – exciting with late-nights or relaxing and rejuvenating. So, if either of these sounds like your ideal beach vacation this summer, consider Miami or the surrounding Florida beach areas!
Check out our favorite beaches in Miami for some inspiration for your summertime getaway or contact us for a quote and see how much of your time and money you could be saving by booking your next summer vacation to Miami on an On Demand charter jet through Vault Aviation.
Palm Beach – Florida Beaches Are Always In!
Eau Palm Beach is one of the best beach resorts in the US. Five-star service, amenities, and location help make this beach a dream vacation for families, couples, and individuals looking to relax along the beach.
Palm Beach is one of the best beach destinations for high hospitality while still staying in the US like most of us are this summer. Swaying palm trees, pristine beaches, and waterfront mansions make Palm Beach one of Florida's most iconic resort destinations.
Go for a walk down Worth for shopping, to see and be seen, or to find the perfect dinner spot. Prefer nightlife during your summer vacation? See the Delray Beach area and find your perfect dance spot after a day of sun tanning and swimming.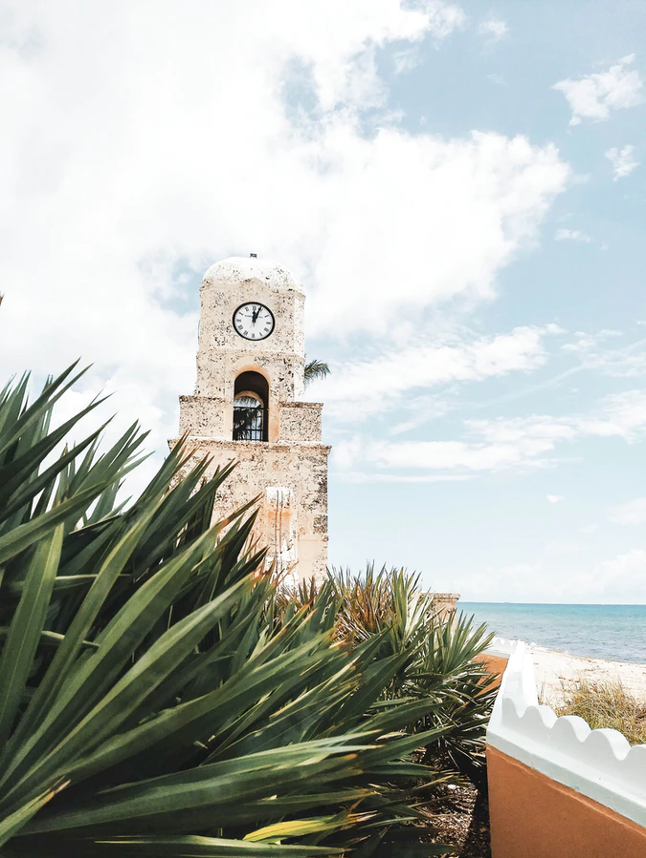 Contact Vault Aviation for Your Summer Beach Vacation Today!
With our love of luxury, and of course, our beautiful aircraft options, Vault symbolizes the comfort and style that Miami, Palm Beach, San Juan, and the US Virgin Islands emanate. And with summer vacations being mainly US-bound this year, these are all great beach destinations to visit via a private jet charter flight!
If you are looking for a private jet charter to all the top beach destinations, your search stops with Vault!
We are the leading choice in safety and value. Contact us today to learn more about our routes, planes, pricing, and more!
Fly Like a Champion with Vault Aviation!